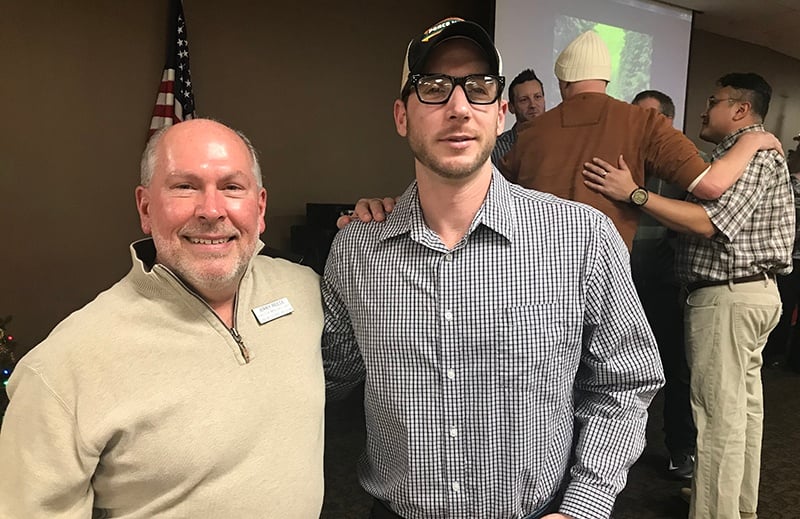 Shame says…
You are ugly.
You are stupid.
You are worthless.
If people knew the real you, they would hate you.
Work harder, do more, try to earn love because who you are is not enough.
What you have done is unforgivable.
You are unlovable.
Just give up.
The messages of shame are anti-Gospel.
Read More >