June 2018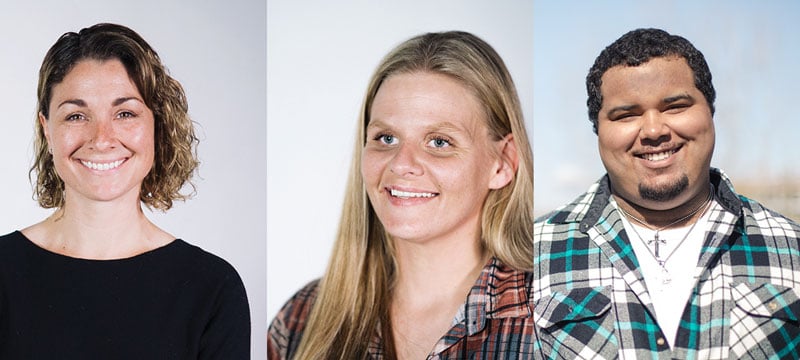 Most of the people finishing the UGM LIFE Recovery Program this month experienced trauma as young children: Abuse. Neglect. Abandonment. Homelessness.
Those experiences left emotional wounds that were covered up and left to fester. The children became adults and sometimes looked fine for years, but the wounds were still there.
Left alone, that pain grew until it couldn't be ignored and they'd do anything to make it go away.
That's why people who have gone through multiple traumas as children are 7-10 times more at risk for alcohol and drug abuse, with all its destructive consequences.
The following stories are hard to hear – even harder for them to tell – but only by listening to the stories can we begin to understand how those wounds can be healed.
While most of us have not experienced the severe trauma many UGM residents have, we do carry scars from experiences and words that hurt us, and if we're not intentional about diving into the truth of who God says we are, those old wounds can become labels that limit and define us.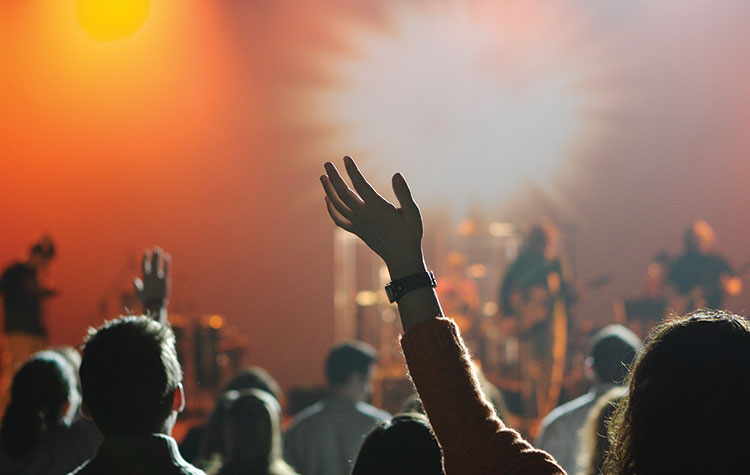 For people who come from broken or dysfunctional families, plugging into a local church provides the healthy "family" they need to continue to thrive. Church involvement is one of the most important keys to ongoing recovery after moving out of UGM.