September 2019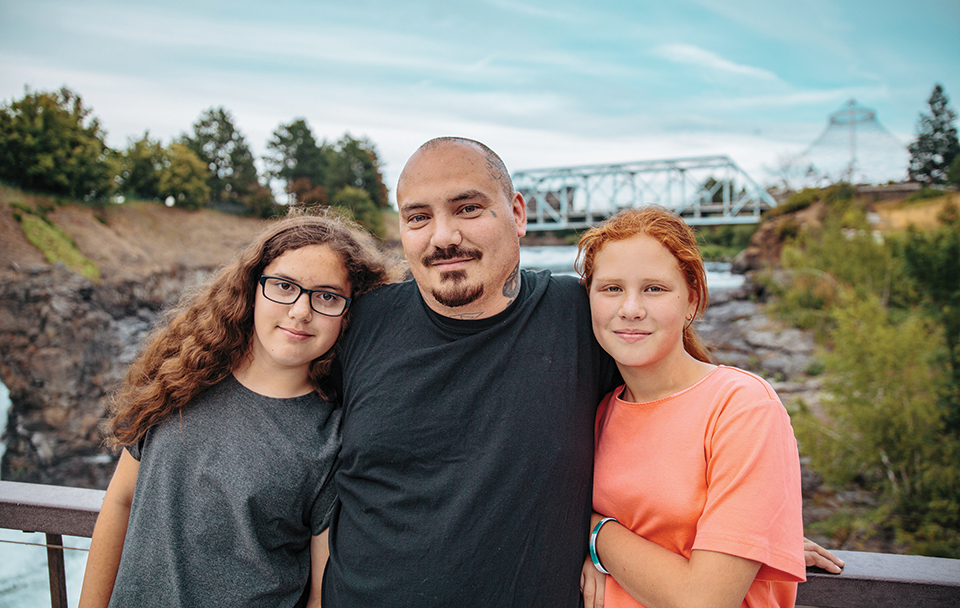 Our beliefs about God and His purposes shape how we serve the poor. UGM is here so people created in His image can experience real change in a safe, healing environment.
We believe no one was created for mere survival on the streets.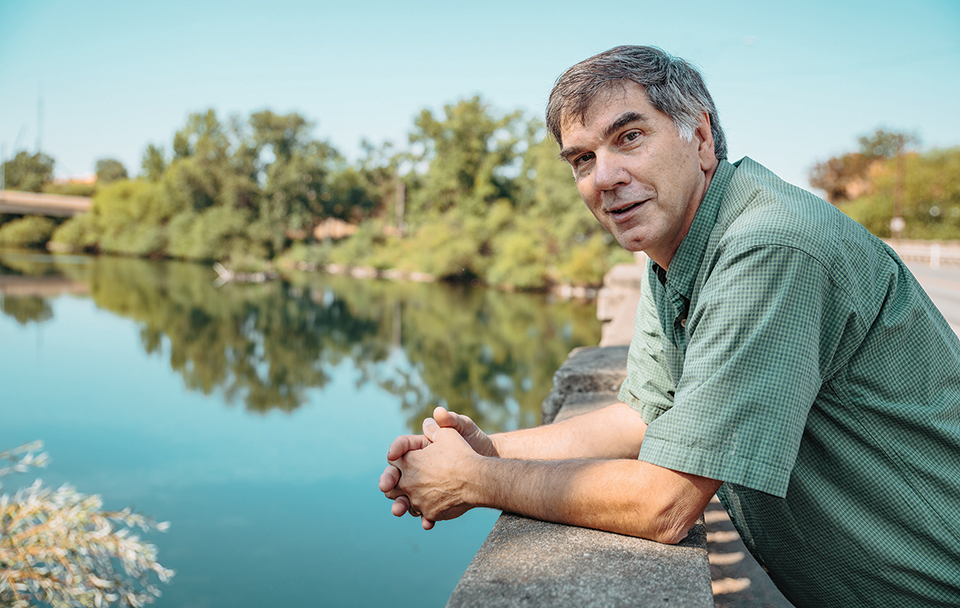 One of UGM's priorities is creating an environment conducive to real change.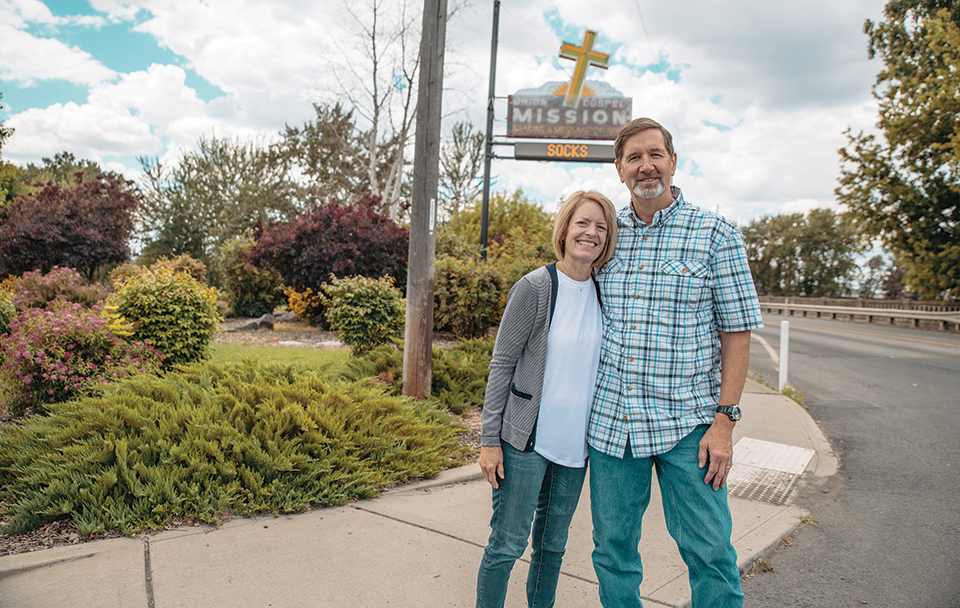 The Strandys wanted to really help the homeless, to offer hope for real change. So they took the time to get up close and personal.