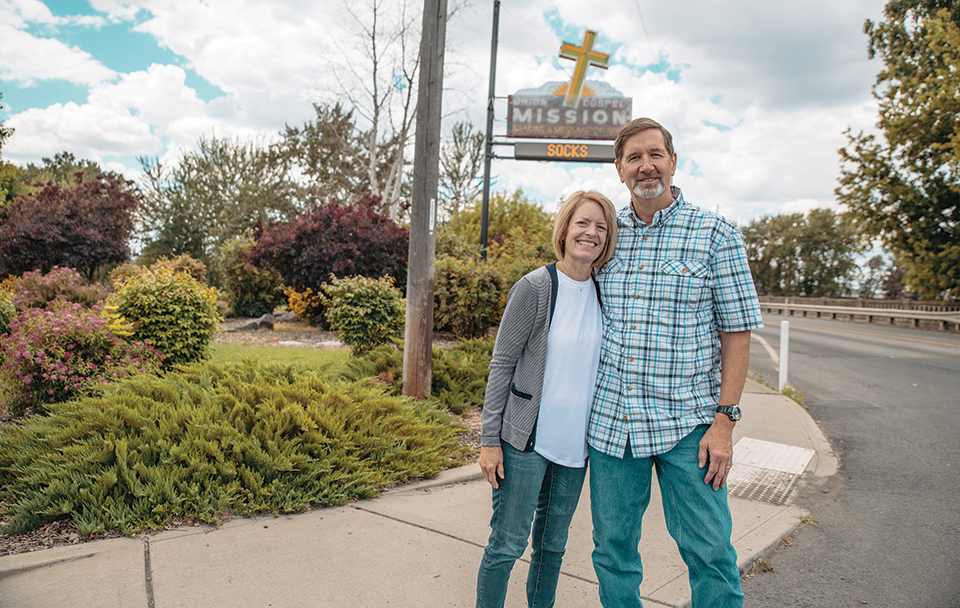 The Strandys wanted to really help the homeless, to offer hope for real change. So they took the time to get up close and personal.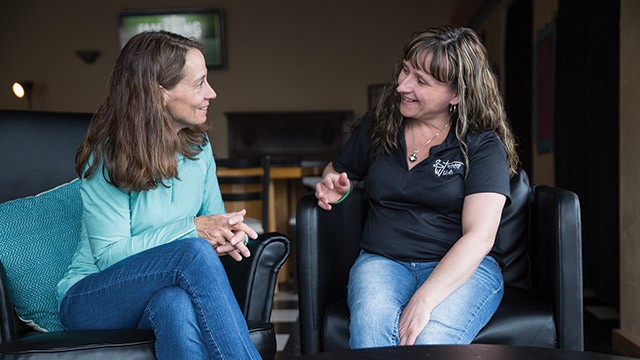 For nearly two years, the men and women in UGM recovery live in an uplifting community, and then, they must re-enter society... Read More >
February 2015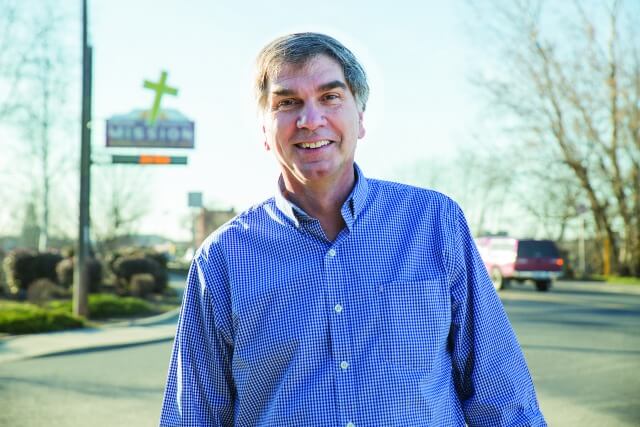 Myth: To be a person who disciples others, you have to have it all together.
Truth: No one has it all together.
Myth: Only a select group of Christians are called to disciple others.
Truth: Everyone is called to love like God loves. Everyone is called to tell the story of what God has done and is doing in his life. Put those together and you have something close to discipleship or, as Brent describes it in our cover story, "intentional, authentic relationship."
Myth: You have to be a Bible scholar to disciple others.
Truth: When you are a lover of the Word, a lover of Christ, and a lover of other people, Christ's love flows through you. Henrietta Mears, who had a profound impact on Billy Graham, Bill Bright (Campus Crusade), Dawson Troutman (Navigators) and Jim Rayburn (Young Life), once said: "You teach a little by what you say; you teach most by what you are."
Discipleship is a subject near and dear to my heart – both for the impact it has had in my life and the impact I see it having on the men and women who come through our doors.