With your help, UGM creates a strong community where people receive grace and feel accepted and loved. However, the men and women in recovery can't stay in our shelters forever, and they need trustworthy people to come alongside them as they transition back into society and continue on the path of recovery.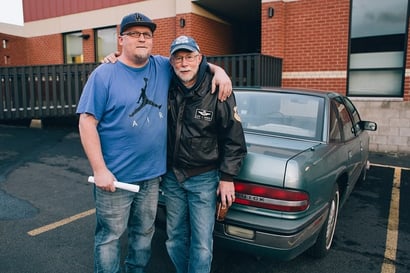 Mentors provide the support residents need by offering real, trustworthy, interdependent relationship, accountability, and encouragement.
If you have a strong faith, good listening skills, and the desire to build this type of relationship with someone in recovery, consider becoming a mentor. To find out more about what it takes, contact Mike Doggett at 509-251-5066.