Orange jumpsuits, shackles & do-overs
By JoAnn Zajicek, UGM Director, Center for Women & Children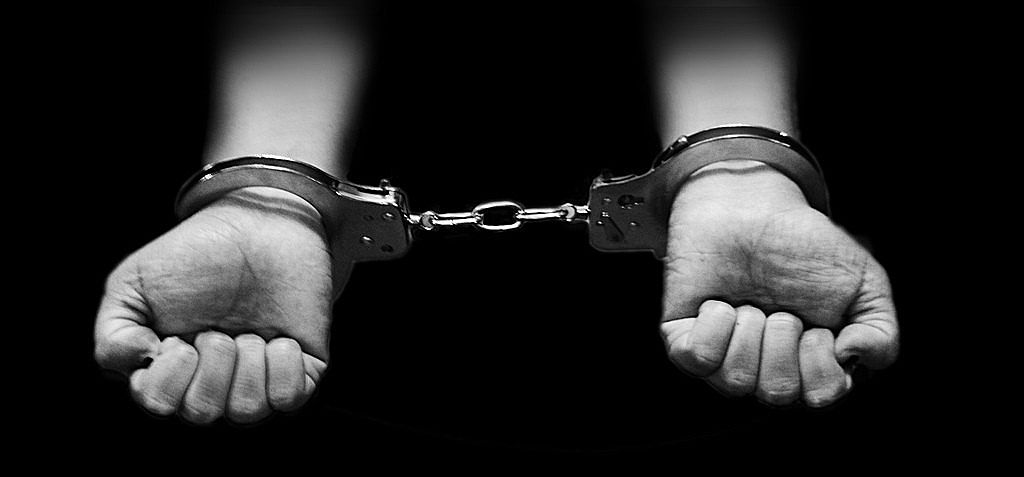 "He has sent me to bind up the brokenhearted, to proclaim freedom for the captives and release from darkness for the prisoners," Isaiah 61:1b.
This verse came to life for me in a new way recently when two women in orange jumpsuits, their feet and hands shackled, showed up at the Center for Women and Children accompanied by a corrections officer. They had come for orientation.
Their expectations were very high – a fresh start, a clean slate, a new life, a do over. All of which is possible, very possible, but here's the thing I find myself explaining over and over . . . "While this program may not cost you anything monetarily, that doesn't mean it is without cost. For the next two years, it will cost you everything. You're in for some of the hardest work of your lives."
Freedom for the captives. Release from darkness for the prisoners.
The Center's staff has embraced this commission wholeheartedly. We invited thirty to forty individuals involved in law enforcement, the judicial system and the Department of Corrections to lunch. We explained who we are, what we offer, what we do and what we can't do. Together we wrestled through how we can work together to help these women. They were excited. We were excited.
Jillian, one of the Center's counselors, is now going into the jail to hold orientations, and we currently have four residents who came to us from jail. One judge told us he had been ready to give up on a woman who had come before him one too many times, but when she showed an interest in our long-term recovery program, he shifted gears.
Freedom for the captives. Release from darkness for the prisoners.
It's happening.
Want to be a part of what's happening at the UGM Center for Women & Children? Click on the link below to find out more about volunteering.