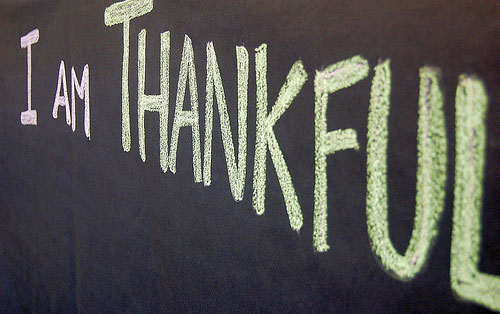 Editor's Note: Another winner from the essay contest at the UGM Crisis Shelter for Women & Children.
"The top 5 things to be thankful for" by Charmain Halverson, 39
There are many things in life to be grateful for: waking up in the morning, air in my lungs, a roof over my head...
But my top 5 things to be thankful for are as follows: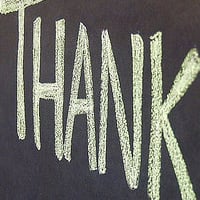 #1 - Having custody of my children. I didn't have custody of my children for three years. It was the hardest thing I have gone through. In 2005, their father and I divorced. At the time, I had no way of supporting them or even taking care of them. I was in such a state of depression that I couldn't take care of myself; so I made the decision to let my children go lvie with their dad until I got better.
#2 - I am grateful that I have been cancer-free for 16 years. In 1995, I found out that I had cancer when I was pregnant with my older son. I was 21 years old. It was one of the scariest things I have ever been through.
#3 - I am grateful to have a job. I know that there are a lot of people out there with no job. I know that the economy is bad and a lot of people are struggling.
#4 - I am grateful to the Union Gospel Mission for giving a roof over our heads. Without UGM, I don't know where my children and I would be.
#5 - I am grateful for my dad. My dad was the greatest man I have ever known. Without him, I wouldn't have a relationship with God. Through my dad and his relationship with God, I have seen many miracles. In spite of all the hardships that my dad went through in his life, his love for God was never failing. Through him, I have learned that even though it doesn't seem like God is there, He really is. He is just carrying you in the times that you need him most.
These are the 5 things that I am most grateful for.