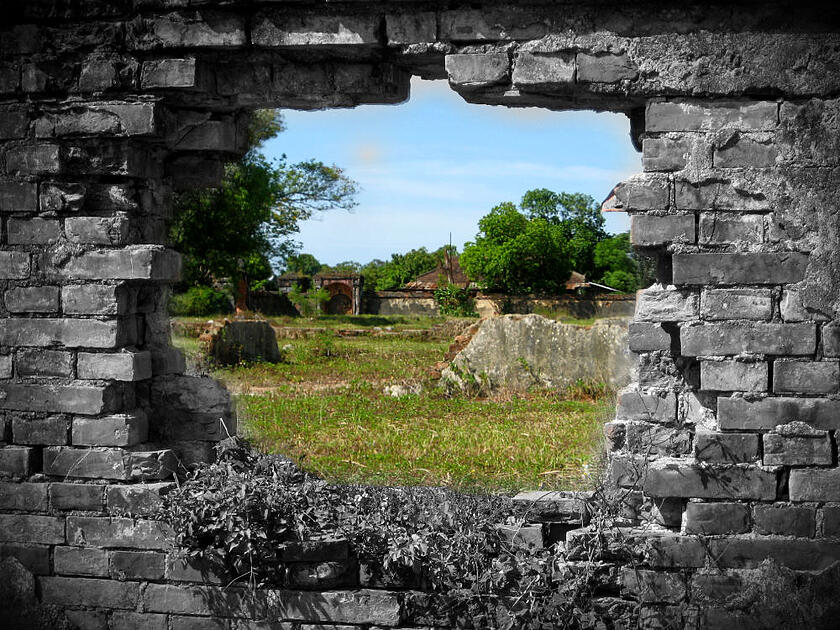 What Does God Mean When He Calls Us to Be Separate?
It's sad how I've sectioned off people because of their economic status, or upbringing, or even their understanding of life. Is upper-middle class Christianity where it's at? I thought so for a long time. I thought that if I was good enough, and separated myself from "sinful" people, and threw in a bit of modern living (with the clothing, the iStuff, and other shiny things), then I would be acceptable in the eyes of the Lord.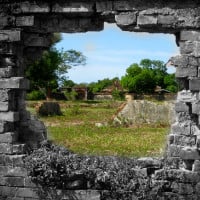 All through Scripture, God talks about being separate - separate from evil deeds, separate from evil thoughts, separate from evil people. I didn't want to be unequally yoked or make my company with the drunkard or the fool. I didn't want to be contaminated. I was afraid.

I figured Christ was the only one who could go into the depths and come out unscathed. He could minister to the addict or the prostitute or the outcast and remain perfectly clean.
What if Their Sin Rubs Off on Me?
I didn't want to get dirty, but I found out it had nothing to do with their filth and everything to do with my heart. I didn't understand the meaning of grace or the power it carried. I had forgotten that I was "them" and that God was the only one who could ever say that we were contaminated.
If not for Christ, every single one of us would be lost in our depravity. Comforts and performance only mask our sins. We use them to hide from the truth that we are all broken, sinful people in need of forgiveness. I know I excluded people for a very long time, believing they just weren't good enough.
How ironic. Finally, I realize I am the one who's not good enough. I do not deserve God's love or his forgiveness or his blessing. But God, in his passionate love, gave himself while we still hated him.
So I invite you to join me in this club of "the not good enoughs." Let's embrace the grace of God rather than the false securities of our culture. Let's love everyone around us and treat others not as "less than" but "more than" (Phil. 2:3). People who admit their brokenness are actually way more honest than I tended to be. It will always be a process, but don't let that stop you.
I was civil, but now I'm real. I was separate, but now I'm free. I was afraid, but now I love.
~James Bishop, UGM digital media specialist
Want to move beyond merely "separate"? Consider volunteering at UGM. Click on the link below to learn more.