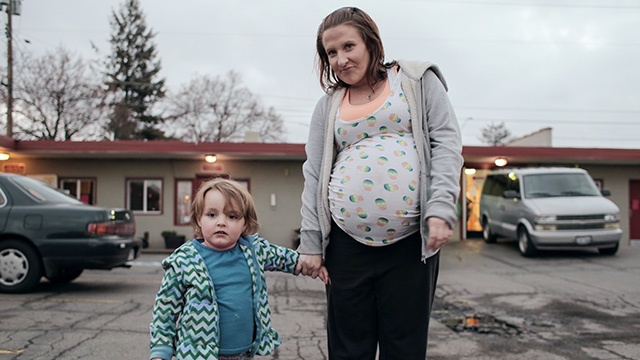 This is the third part of a series by UGM Marketing Director Barbara Comito.
So far in this series, we've pretty well established that God does indeed love the poor and that he calls us to love them, as well.
At the risk of sounding like the legalist whose question prompted Jesus' parable of the Good Samaritan, I still find this question a valid one: Who are the "poor" people whom God calls us to love?
Read More >