March 2016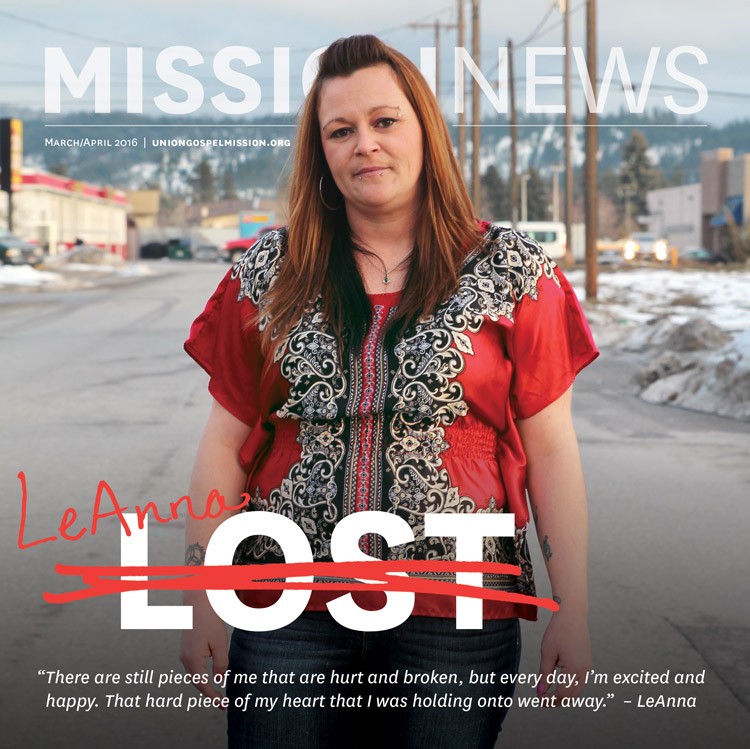 Throughout her life, LeAnna Vargas was repeatedly treated as though she had no value, and eventually, she began to believe she didn't. Feeling increasingly unlovable, her heart began to harden toward love.
Child abuse, sexual assault, and her own drug addiction made LeAnna skeptical of ever finding acceptance.
"My whole life, I've just been running amok, searching for people to love me for myself, and I never knew that I could ever find that in anybody. I didn't have love."
Hurt and angry from what seemed a fruitless search, LeAnna put a guard up to protect herself. "I was mean, heartless, cold, deceitful."
We know that men and women, previously unaware of any spiritual need in their lives, often have their eyes opened during chapel... Read More >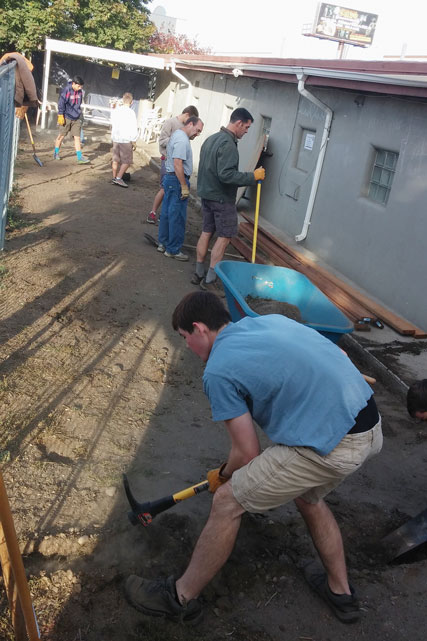 Do you prefer to get involved in helping our homeless guests in a hands-on, tangible way? Service projects offer a great opportunity to do so! Learn More >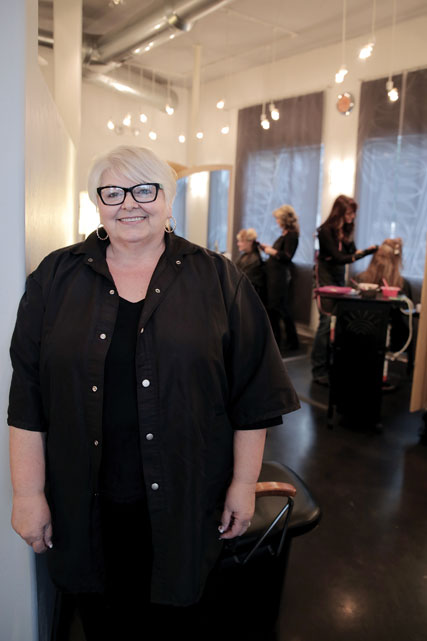 Everybody wins when men, women, children are helped. The people in need, when they know there's support behind them, it's the wind at their back. It gives them strength, gives them hope.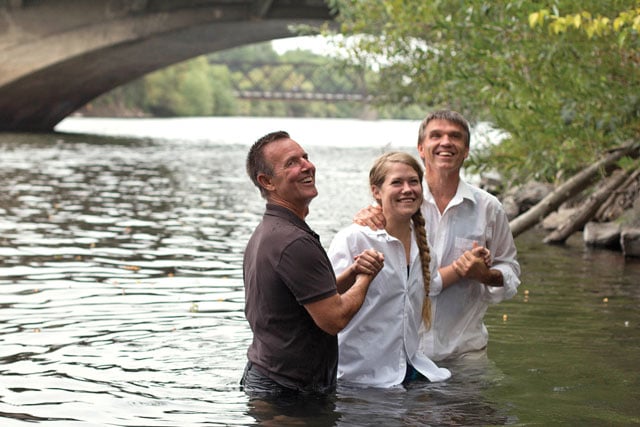 Family of Faith offers an accepting environment where people can hear the gospel, feel supported, and begin to change... Read More >