January 2021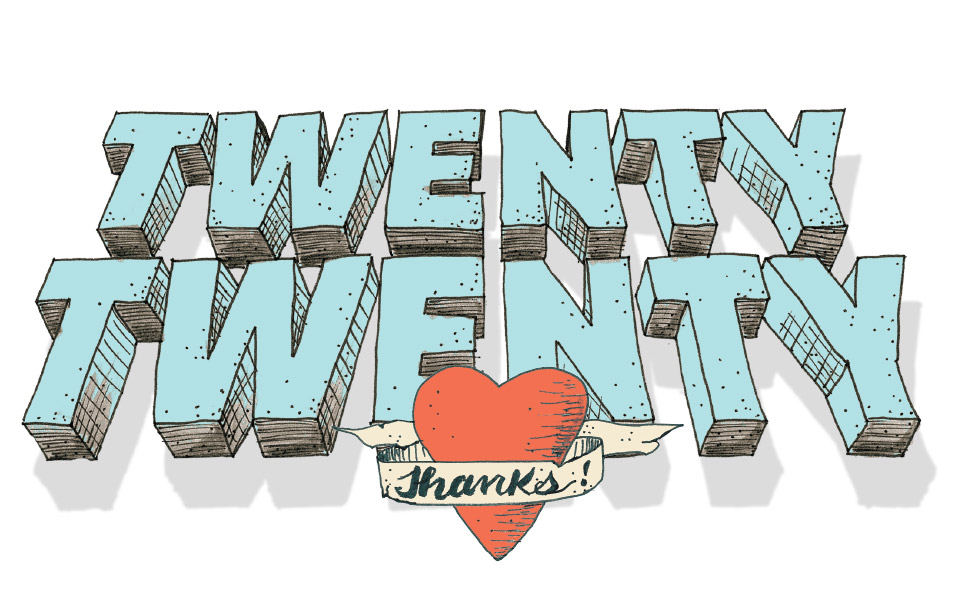 Our mission stays the same – even in times of crisis.
Twenty. Twenty. The words are destined to become a meme where disaster upon disaster strikes, and the hero gets back on his feet only to be hit by another unexpected turn of events. But, thank the Lord, you were a steadfast friend through it all.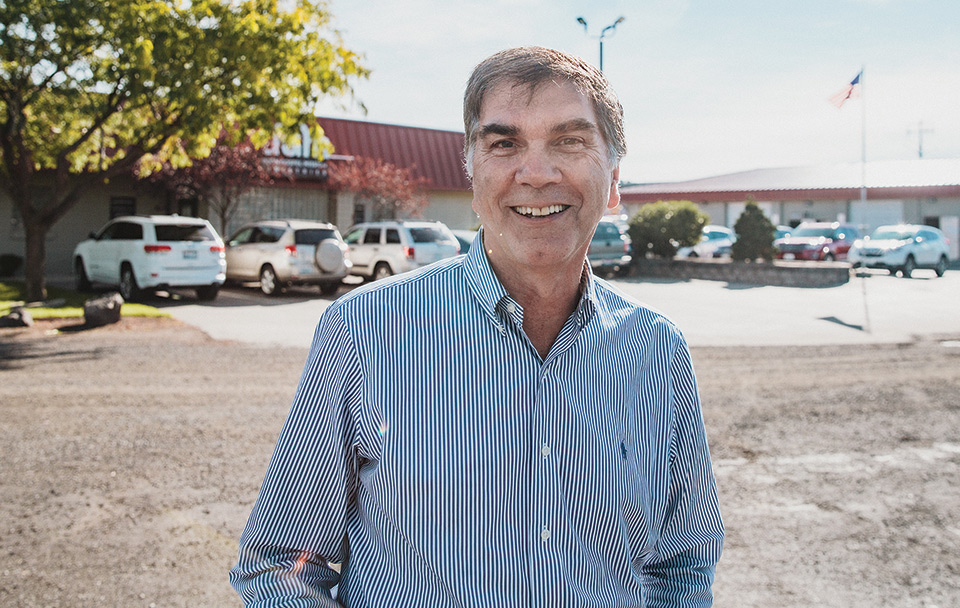 Phil Altmeyer looks back over the events of 2020 with a grateful heart. We couldn't have made it through without you.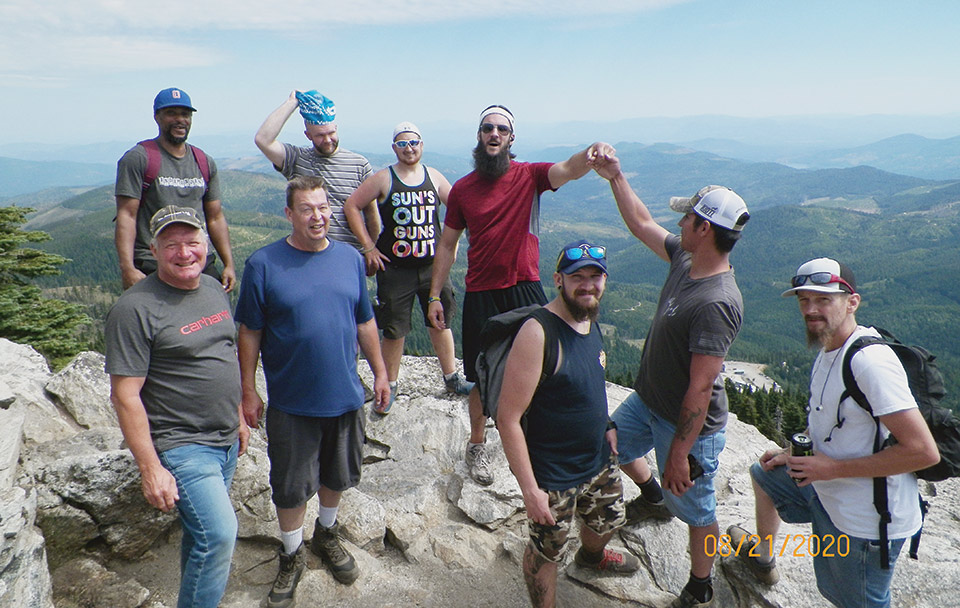 Lane Crandall volunteers more than his time. He gives his heart.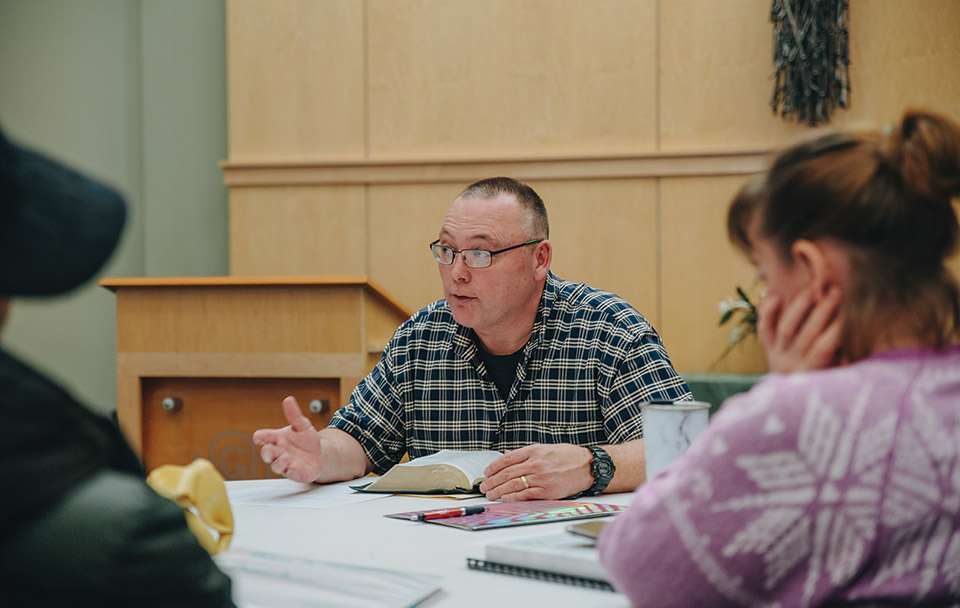 What drives Ron Stice to teach the Bible to women in recovery is his love for Jesus. Ron has been teaching and involved in ministry for 46 years.
When men enter the UGM Men's Shelter, building trust, listening and encouraging is key to helping men rebuild their lives. But all of that takes time.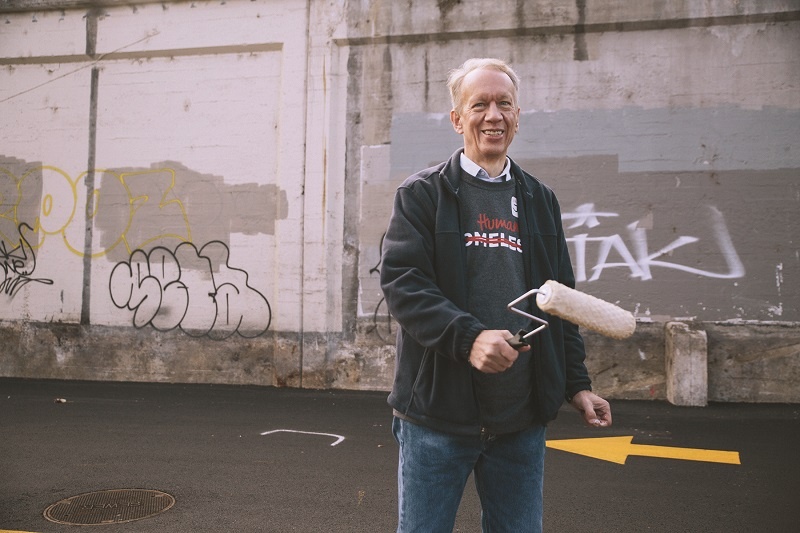 Jim Illback gives his valuable computer skills and quite a bit of his time to support UGM's ministries. He volunteers because he genuinely enjoys using those skills to serve the Lord.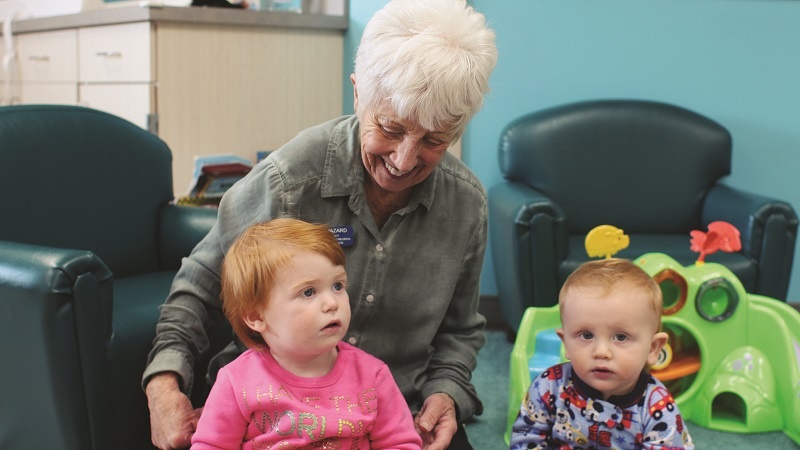 Many children in our shelters have experienced trauma in their short lives, and all of them need to know they are loved and cherished. Enter volunteer Ronnie.
January 2017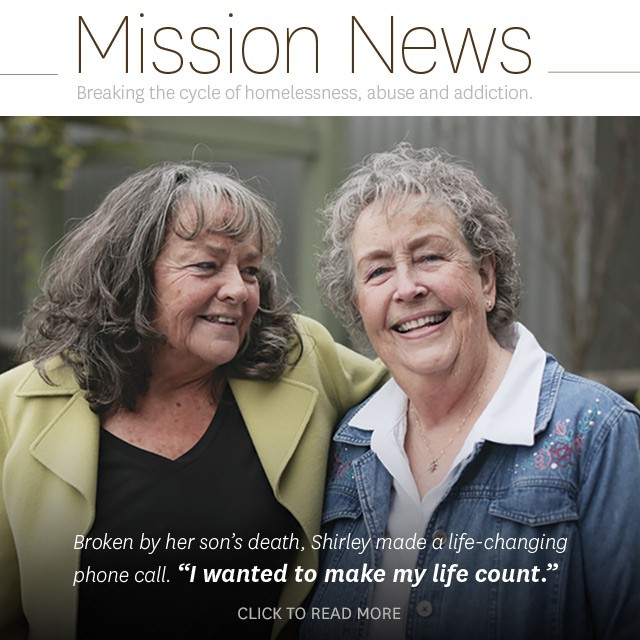 Ann | Mentee
After 25 years working in social services, Ann was exhausted. Raising two sons by herself had taken its toll. After they moved out, she quit her job and found she was alone with a person she didn't like - herself. "I just stopped ... believing that there was anything left for me to do. I was old and I was a burden." Unhealed wounds from the past cropped up, dragging her self-worth even lower. She withdrew from friends and family, and her isolation fed a spiral into darkness.
"I was ready to die. I was more ready to die than I was to live."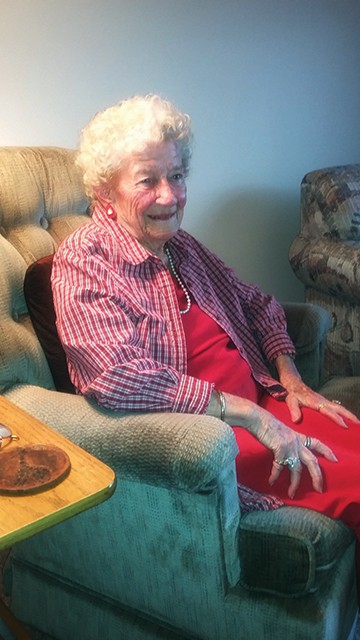 Geraldine Fait's connection to UGM goes all the way back to the Mission's earliest days. Her husband, Fred, was a policeman assigned to... Read More >
October 2016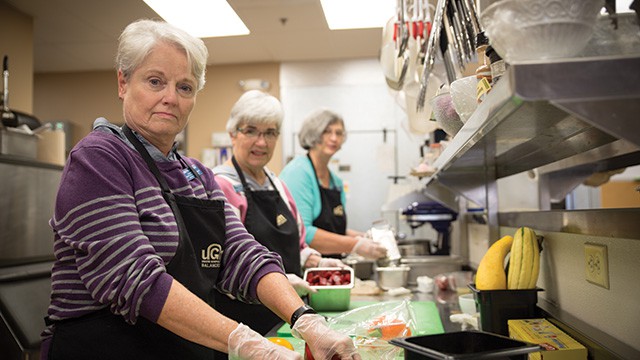 Roberta, Kathi, and Ginger - lovingly referred to by the Center staff as the "faithful team" - earned their nickname because of their dedication to volunteering in the kitchen at the Center for Women and Children every Wednesday.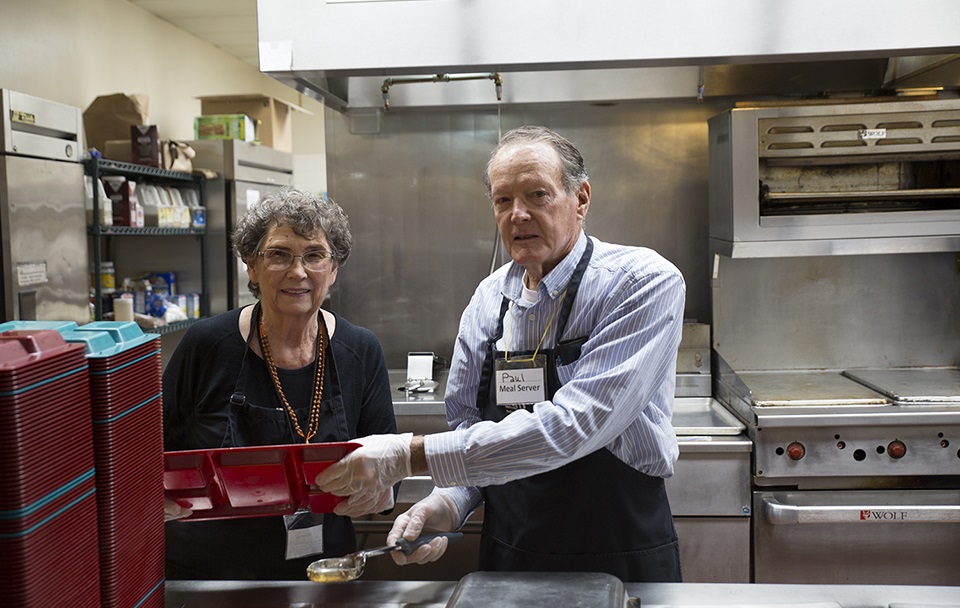 Paul and Virginia serve meals to homeless men, women, and children every week. "We believe we were blessed to be a blessing"... Read More >