March 2018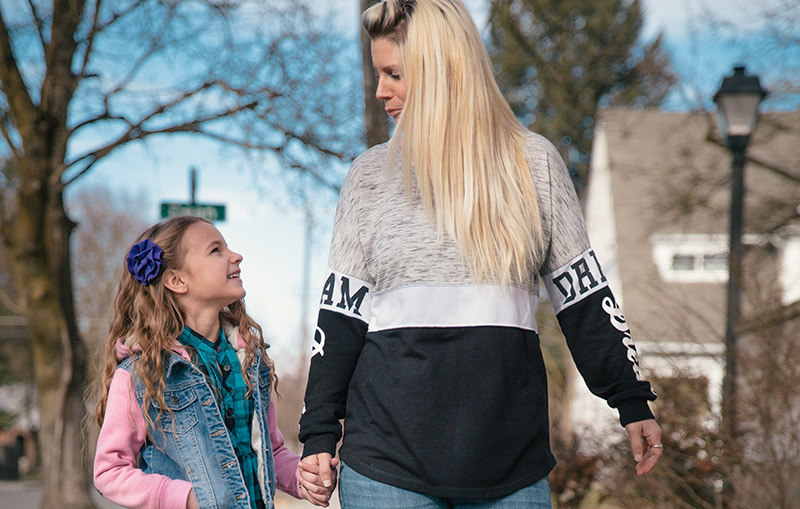 Jolene is beautiful. Her cheerful countenance overflows with love, especially for her two children.
Two years ago, she was sleeping in abandoned buildings and couch-surfing at drug houses. No home. No contact with her kids. No hope.
The Jolene we know today is a miraculous work of God.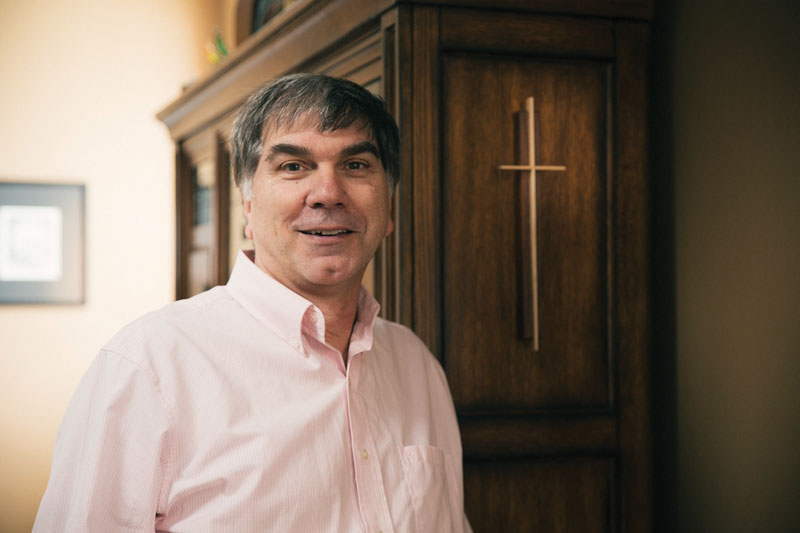 Jesus is alive and well and moving in our midst. He is risen.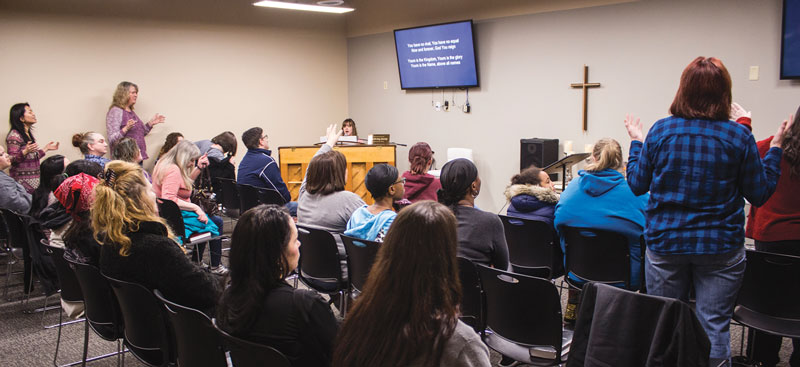 Chapel providers Margene and Jerome Nobles have embraced the opportunity to heal broken hearts by sharing the Gospel of Jesus.