November 2018
"I can go without. But I will not let my daughter sleep on the streets."
Kylee shows the desperation and resolve of a homeless mom with a three-year-old.
There are more people like Kylee than you might expect. Homeless families make up 41% of the homeless population nationwide, and UGM shelters about 113 women and 52 children every single night at three locations. Each has a unique story, but there are a few common threads that stand out: domestic violence, addiction, poverty, mental illness, and the tenacity with which any mother can fight for her kids.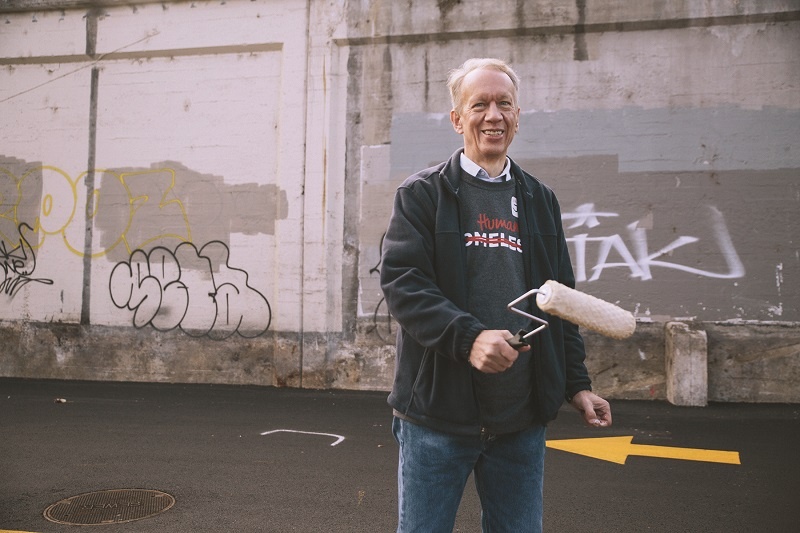 Jim Illback gives his valuable computer skills and quite a bit of his time to support UGM's ministries. He volunteers because he genuinely enjoys using those skills to serve the Lord.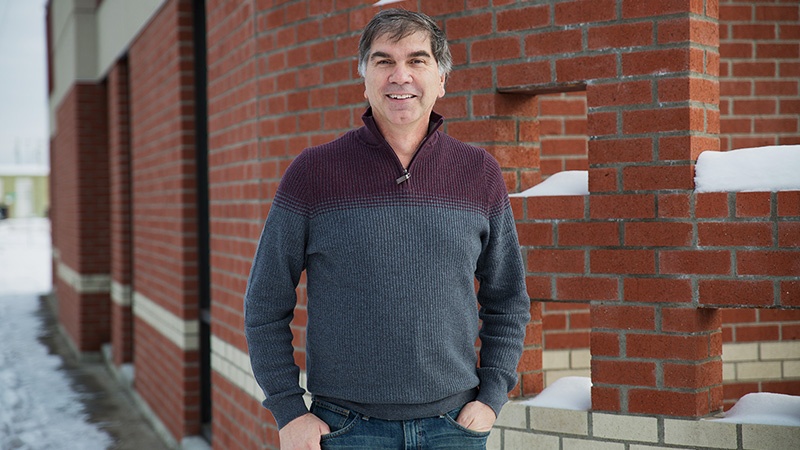 When discouragement comes, the only antidote is powerful truth. Not the pale sentiment of a Hallmark card, but the radical truth of Christmas and the coming of the Great Light that is Jesus.