January 2020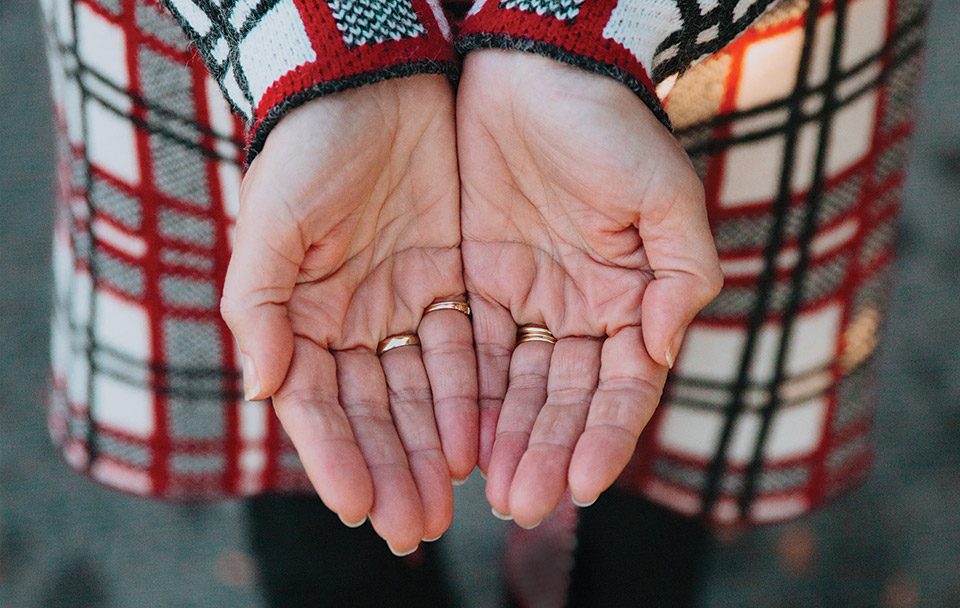 The Union Gospel Mission exists because of an extensive community of people like you.
People who recognize that they have been blessed and want to give back.
People who take seriously God's command to love the poor.
People who share a belief in the value of hard work and recognize that recovery, getting your life back on track, is hard work.
People who believe a community that cares for the hurting is a better community for all.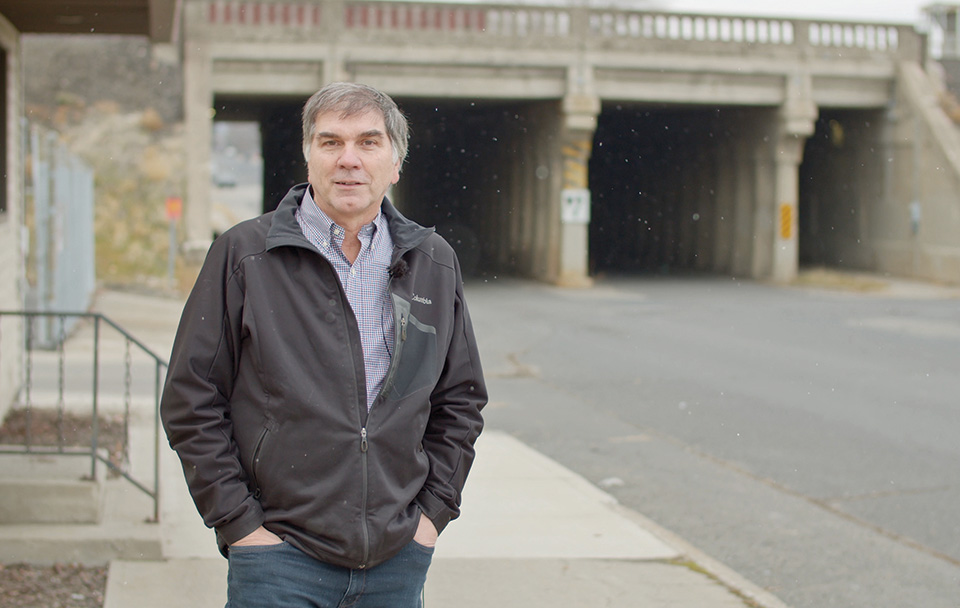 We know God's plan includes caring for the poor, and He has invited us to be a part of that work – to bind up the brokenhearted, to comfort those who mourn, to defend the weak and share our food with the hungry. Thank you for your partnership with Union Gospel Mission in 2019. Read more in our January Newsletter.
When men enter the UGM Men's Shelter, building trust, listening and encouraging is key to helping men rebuild their lives. But all of that takes time.