January 2021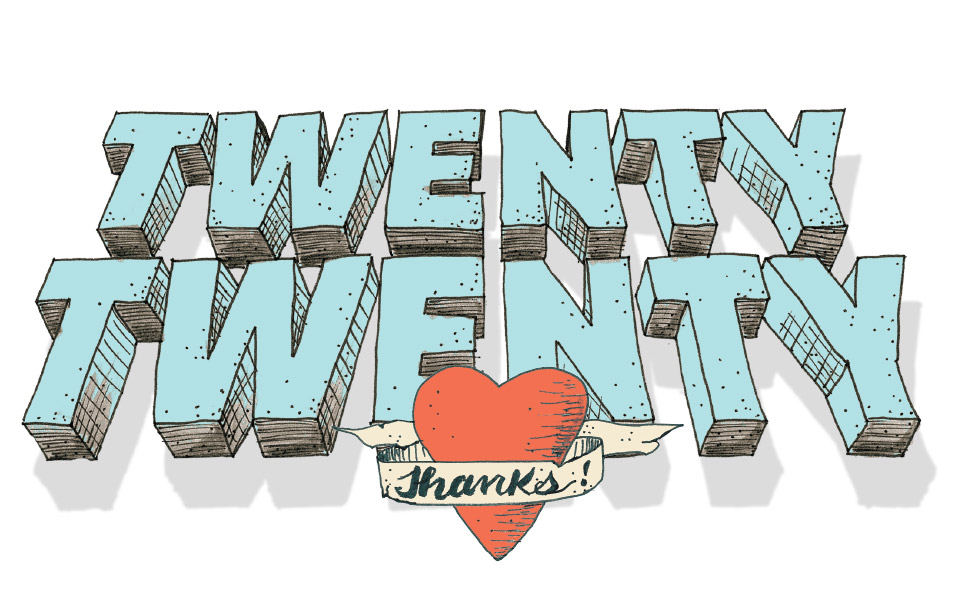 Our mission stays the same – even in times of crisis.
Twenty. Twenty. The words are destined to become a meme where disaster upon disaster strikes, and the hero gets back on his feet only to be hit by another unexpected turn of events. But, thank the Lord, you were a steadfast friend through it all.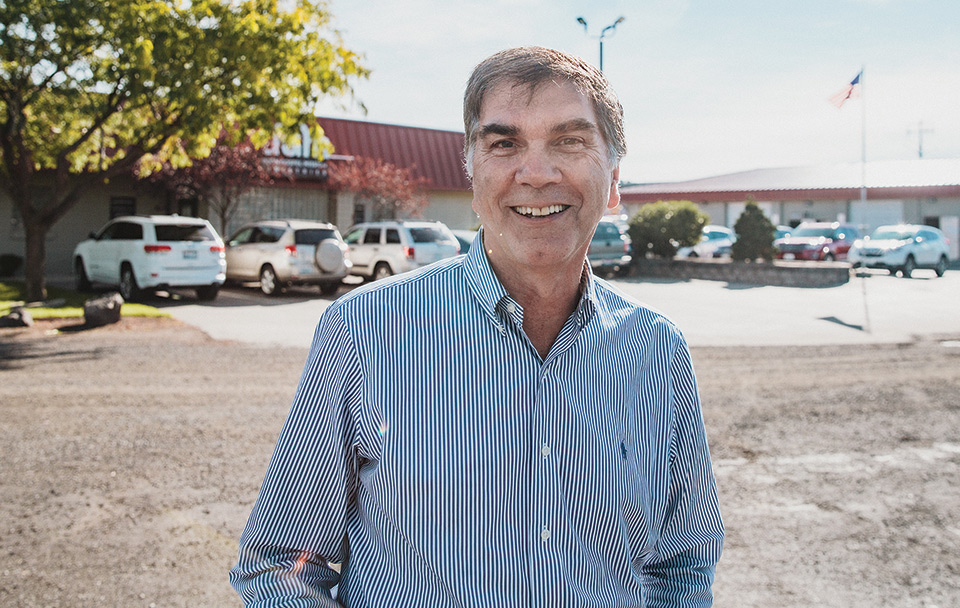 Phil Altmeyer looks back over the events of 2020 with a grateful heart. We couldn't have made it through without you.