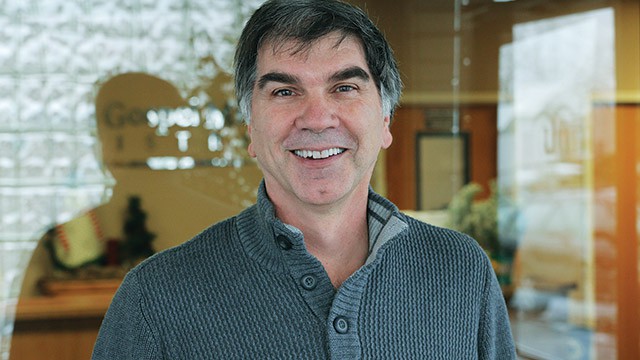 I have often heard the counselors in the UGM recovery programs refer to their work as "re-parenting." The parallels are clear... Learn More >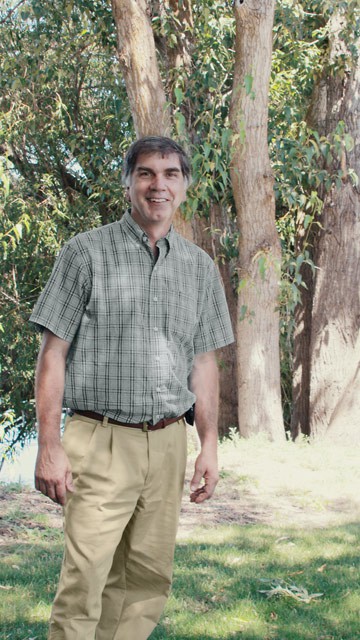 Homelessness does not happen overnight, it's complicated. Putting a homeless person in an apartment won't solve his problems.
April 2013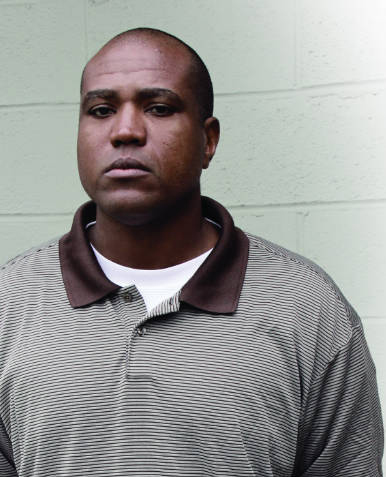 Sheldon grew up in California. He is thoughtful, soft-spoken, a bit shy. Charles' home state reveals itself in his drawl. He's a Texas cowboy, a former bull rider who still carries a bit of the swagger, and his nickname, "Rowdy," indicates a certain reputation. And, yet, the two men have much in common: the loss of their childhoods, abuse, growing up without fathers, running away from home as teenagers, turning to drugs and alcohol, living their lives in fear, broken relationships, and buying into the deep-down-destructive lie that – at their core – they were unlovable.