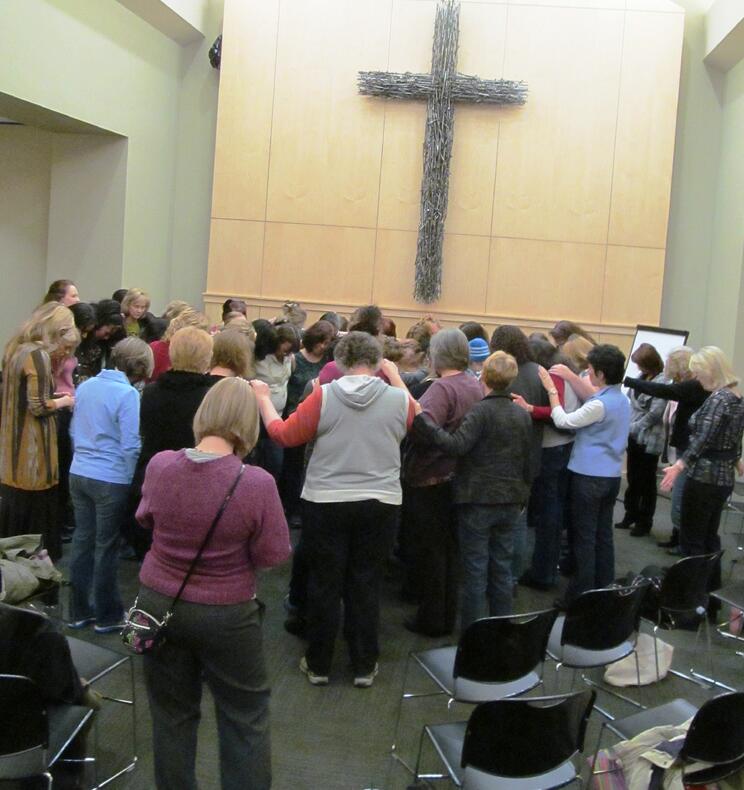 My teenage daughters told me the other day that they grew up thinking "hypocrite" was a bad word, akin to calling someone a curse word. Funny how our inner thoughts are conveyed without us realizing it. I don't remember making a big deal of not calling someone a hypocrite, but truly, it's probably the worst insult in my book and certainly the last name I would want to be called.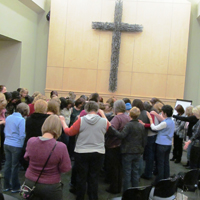 My counselor has been talking to me a lot lately about "my people." Who are my people? Where do I fit? Most of the time, I don't feel like I fit anywhere, but last Friday, as I sat in the phase promotion at the UGM Center for Women & Children in Coeur d'Alene, I thought, These are my people. This is where I fit. Amidst women who are willing to be raw and transparent with one another. Amidst people who are shedding layers of self-protection to reveal their true selves. I belong in the midst of people who are confessing and forgiving.
These are my people.
~Barbara Comito, UGM staff writer