By Clare Pursch, UGM Camp Photographer/Blogger
One of the greatest privileges of serving at UGM Camp on Staff is that every week we are given the gift of watching children come to salvation and understand Christ's love for the first time.
However, that is not the only gift that we are given. Not only do we watch as Christ transforms the lives of kids, but we also watch as He transforms the lives of their cabin leaders who come with the host church.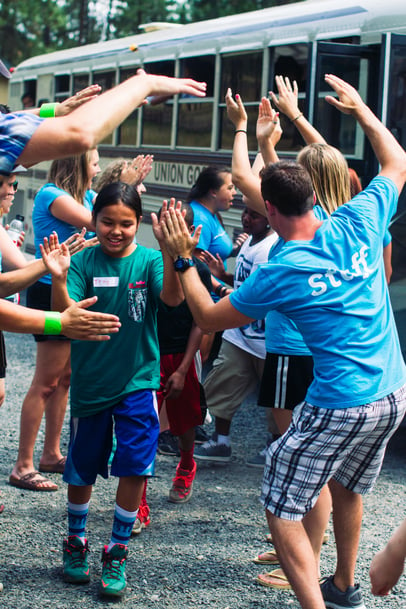 A week of serving at UGM Camp is one of the most challenging, beautiful, exhausting, enriching experiences that one can experience.
I look into the cabin leaders' eyes as they arrive the first day, and I see the bright light of Jesus, ready to be given freely.
Often, when one volunteers for ministry, they have the tendency to believe that they are merely a tool in God's hand, ready to be used to transform the lives of others. Seldom do we realize that we are surrounded by others who are tools in His hand as well, ready to be used to transform our own lives.
We arrive at camp thinking that we will change the lives of these precious children who are entrusted to us, not realizing that these children will be changing our lives as well.
I watch the cabin leaders as the week progresses. I see their eyes become more and more droopy in our morning meetings, their yawns more drawn out, their shoulders more defeated. But I also watch as they slowly take on the person of Jesus and they begin to see these children the way that Jesus might. I see their hearts break on behalf of the pain that they find residing in the hearts of these children. I watch as joy floods their souls when one of their kids has understood love for the first time.
You see, during a week of concentrated time with children who have often only known darkness, we begin to understand the importance of the Light. By seeing brokenness firsthand, we come to terms with our own brokenness. By speaking to these children about their need for Christ, we are reminded just how deeply we need Him, too.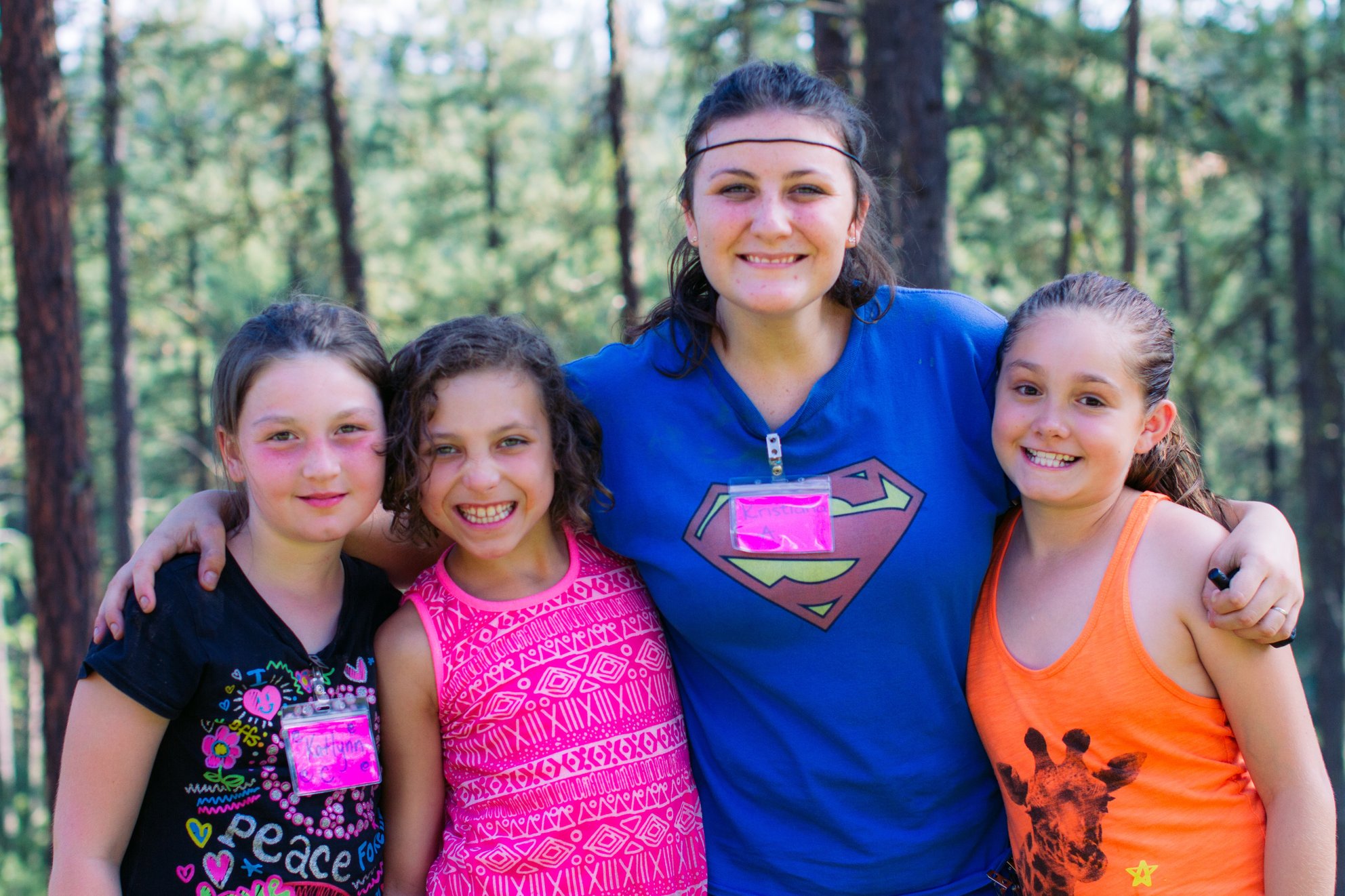 This is something that has happened in my heart week after week this summer, and it has been a beautiful transformation to see in the lives of the selfless people who come to serve at UGM Camp.
I think the kind of ministry that brings the most joy to His heart is when we share the love of Christ, yes, pour ourselves out for the sake of others, yes, but when we also remember that we still need the gospel in our own lives, when we recognize that we are completely dependent on Him. Every. Single. Day.
Impact a child's life. Send a kid to UGM Camp for a week.