September 2018: This post was first published in August 2016. Since that time, the Crisis Shelter has moved to a new, much improved facility. (Yay! Thank you to everyone who supported the project.) There have also been a lot of change in Kat's life. When we asked her for an update, she sent a great letter that now makes up the first part of this post.
Kat's update
Here's what's been happening in my life since leaving UGM: At first, I was conflicted about leaving at all. The Crisis Shelter and Anna Ogden Hall had led me to Christ and a life of joy and friendship I had never known existed. But after much prayer and seeking wise counsel, the decision was ultimately simple.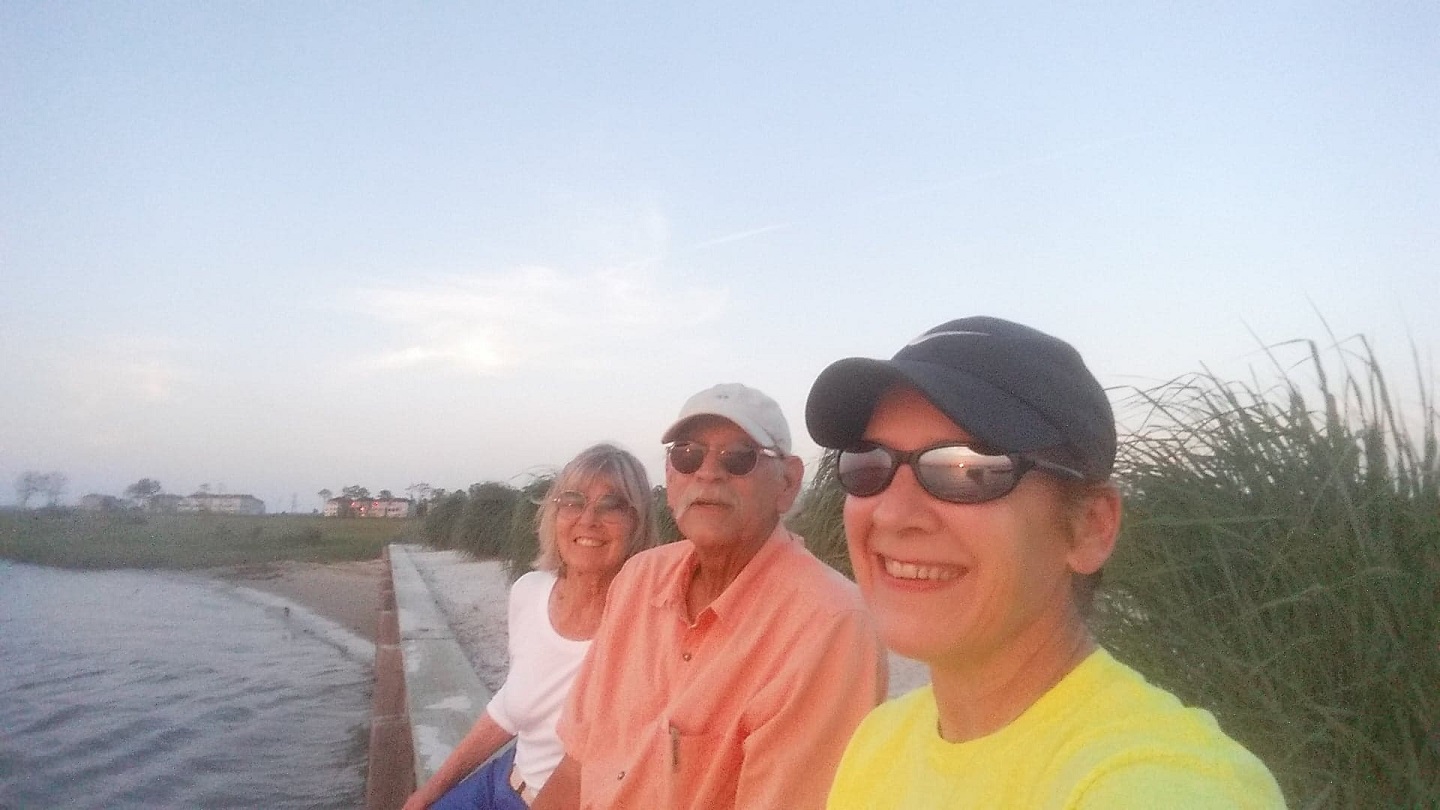 I had removed myself from my family through years of addiction, shame, and regret. UGM had been a place of rebirth, a place of surrendering my life to God, and fully leaning upon His grace, strength, and LOVE!! I could easily stay in this warm & beautiful UGM family forever! Then it hit me! What have I been desiring, wanting, praying for? Reunification with my family!! Particularly my MOM!
God had prepared me, slowly restoring a broken relationship with my mom, and now the opportunity arose to move 3,000 miles across country to be near her!! My amazing season with UGM was complete, (for now anyway - only God knows what the future holds.)
So I packed my bags 15 months ago and left my friends, as well as a piece of my heart, in Spokane, Washington. I moved in with my mom & stepdad who bravely battled cancer for the next 6 months, (I am overjoyed to say he is now cancer free!!) My relationship with my mom is phenomenal!! We laugh, we cry, we talk about everything, and especially God's faithfulness!!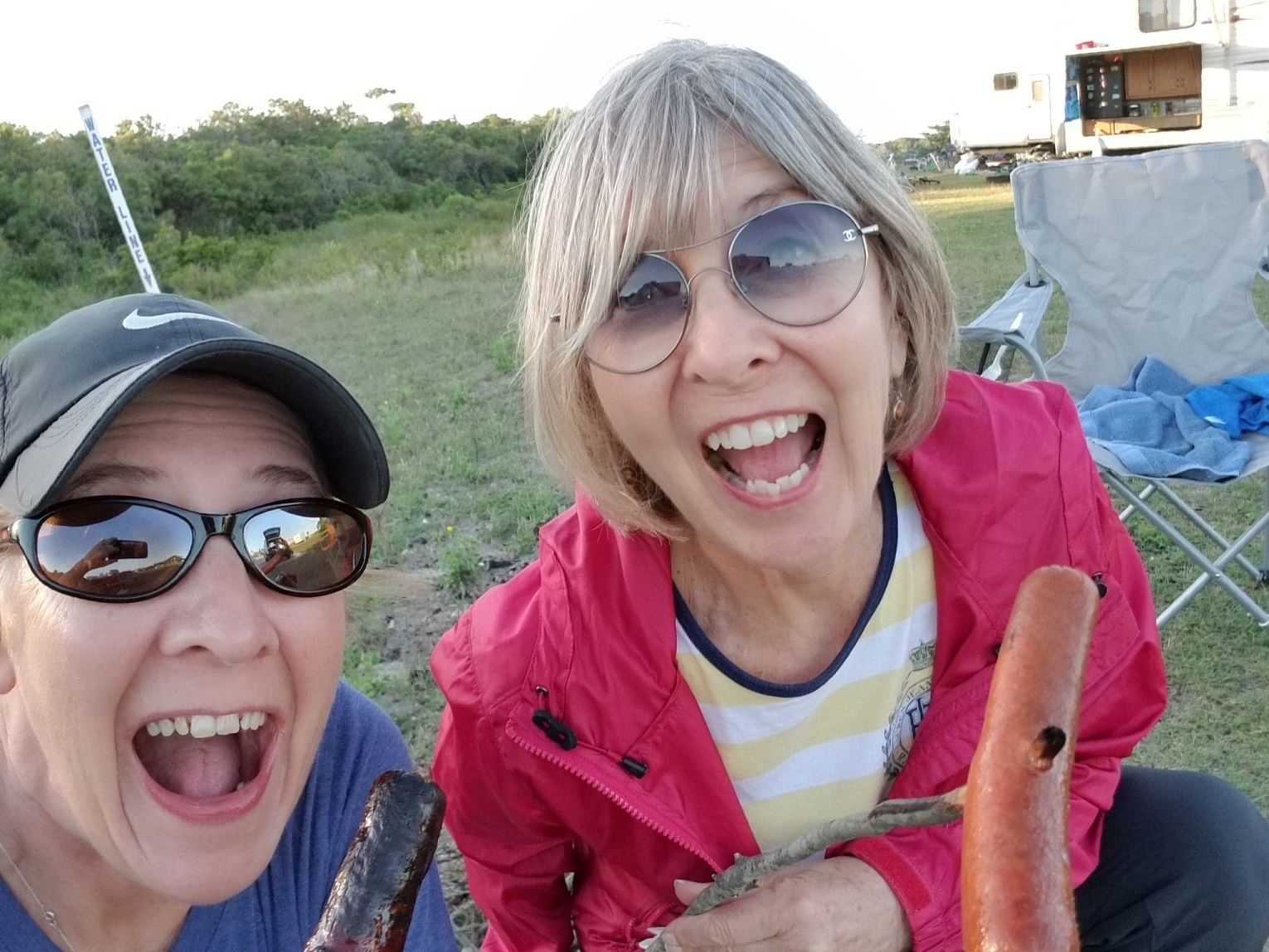 I have also reconnected with my aunt & uncle, and all my cousins, with NO judgment of "where were you for 20 years?" Just love. And I know it's ALL God!!
I still wanted to serve at a homeless shelter here on the East Coast, but looking online was not panning out. Out of the blue, (I know it was God), my parent's neighbor said her friend was the house manager of a homeless shelter in Ocean City, Md. I interviewed, was hired and have been there since three weeks after moving to the East Coast!
I moved into a beach cottage in Ocean City three months ago, a half block from the beach, (what?!) My amazing friend and fellow AOH graduate, Kanesha, visited for a week!! A life beyond my wildest dreams and absolutely nothing I thought of five years ago!!
I had wall decal above my bed in Spokane with Jeremiah 29:11, and I see daily, that as I keep my hands open, my heart soft, and my eyes fixed above, his plans are always more than I could ever hope, ask, dream or imagine! I would be lying if I said that I didn't miss the shelter, AOH, and especially all my friends!! But, we stay in touch - daily, weekly, and mostly - just when we need it. God is particularly good with His timing!! Life is good!! God is AMAZING!! And I am thriving thanks to the love & encouragement given to me by the shelter, (opened my heart and eyes), AOH, (taught me His ways of love and service, and SO much more!), and my sisters and brothers in faith who continually love & support me!!
Blessings to all, and our work continues!
In love, Kat
Original post
Looking at Kat today, you might not guess she was a guest at the Crisis Shelter less than three years ago.
"I was looking for a treatment center…ended up at the Crisis Shelter which was right where I needed to be.
"I got to experience God there. Just the light in people – the staff, the volunteers. They didn't judge me, just wanted to help, and gave me that hope that I could get better, there was more out there than what I was doing before."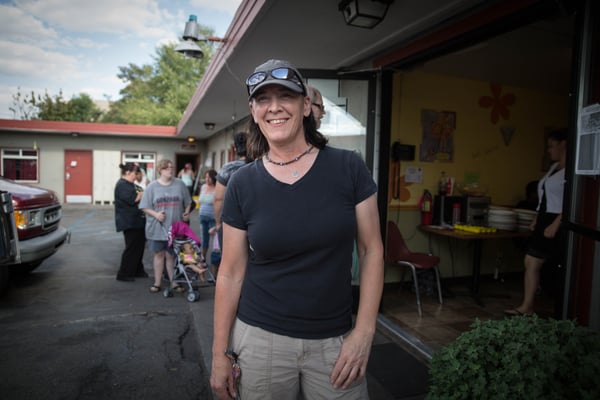 With that newfound hope, Kat went on to Women's Recovery at Anna Ogden Hall and graduated this past June.
"Praise be to the God and Father of our Lord Jesus Christ, the Father of compassion and the God of all comfort, who comforts us in all our troubles, so that we can comfort those in any trouble with the comfort we ourselves receive from God." – 2 Corinthians 1:3-4
Kat wanted to give back and help women in similar situations to her own. Now, she's a House Manager at the Crisis Shelter.
"I look back on everything now, and I think God was totally equipping me for this because I've been through almost everything that all of these women have gone through… I just want to let them know, 'I know exactly what you're going through, but you can do it. God loves you. He wants more for you.'"
As women begin believing that message, Kat says the result is beautiful.
"A lot of them come here and you see them – and I was like this too – you're looking down, you don't look people in the eyes, you don't feel worthy. Just to acknowledge somebody and be like, 'You are worthy!' their eyes start to shine and they start looking up. They come out of their shell and go, 'Hey, maybe I am worth it.'"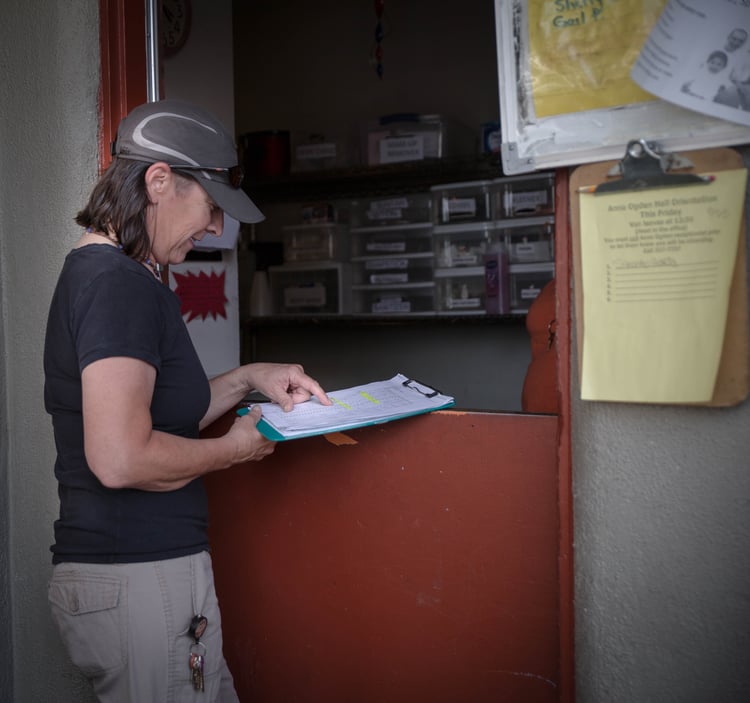 While Kat expresses immense gratitude for the Crisis Shelter, she explains that the current facility limits the message of value they try to communicate, as well as the resources available.
"When we're taking people off the street and trying to say, "Hey, you are worthy," then cramming them into a room…I mean, when you're coming off the street, you're just happy to have a roof over your head, yes. But if we want to encourage them that more is available…take them off the street and put them into a nice place, they're going to want to do better and go, 'I am worth it.'"
Naturally, Kat - along with the rest of Crisis Shelter staff and residents - looks forward to the newer, larger Shelter.
"They'll be able to get confidence, learn a lot of job skills, have many more resources available, much more room. We're gonna be able to really fill them up with that hope and that knowledge that there is more."
With a joyful demeanor, Kat expressed gratitude for working at the Shelter and especially, for the guests.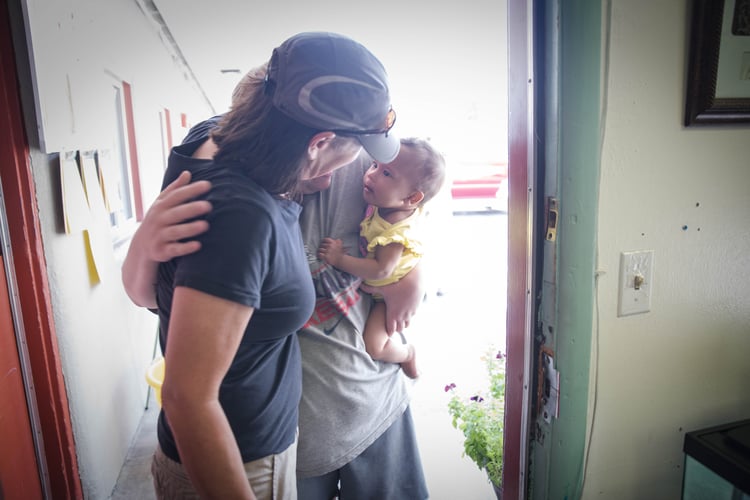 "Every one of them has an amazing story, and they just want someone to listen. They just want to be heard. It's a gift that they will share their stories with me. When someone gives you that gift of trusting you with their story, that you're not gonna hurt them, it's an amazing, amazing thing."
Want to help to women and children in crisis? Give food, shelter and hope today.