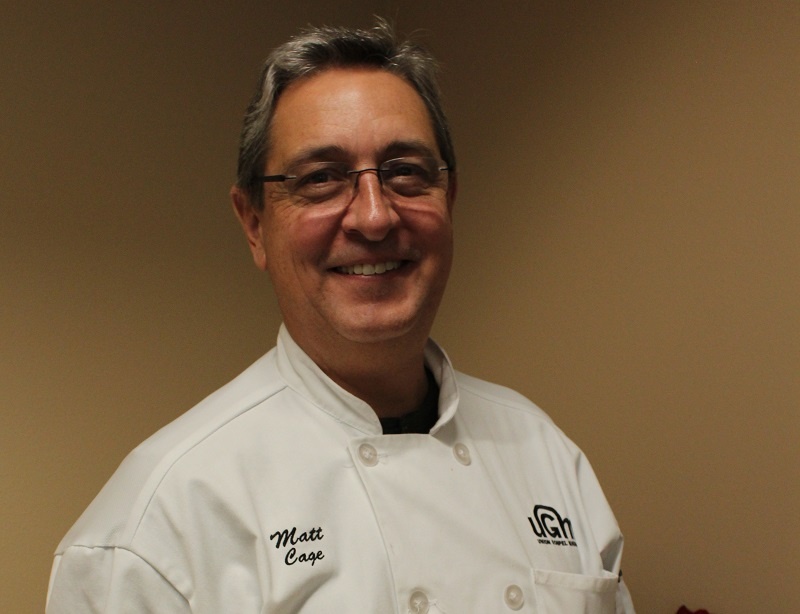 One of the reasons the Union Gospel Mission exists is to feed the hungry. We live in an extremely generous community that provides resources and services to help that happen. But somebody has to be in charge from day to day! Matt Cage, kitchen supervisor at the Center for Women and Children in Coeur d'Alene, sees his job as more than just meal planning and cooking – he feeds the hungry in more ways than one. We asked him a few questions about what his world is like.
Tell us a little bit about your background and how you got connected to the Union Gospel Mission.
I moved to North Idaho from San Diego after a 27-year career with Nordstrom came to an end. I began going to Lake City Community Church, and that is where I heard Phil Altmeyer speak at the men's breakfast. I was not working and was volunteering my time in the community.
Several people mentioned to me that I should apply to UGM in Coeur d'Alene. After several suggestions from others, I went and put my application in at the Center for Women and Children. All I knew about UGM was from what I heard Phil speak about, and I thought it was located in Spokane. The Center is truly an amazing ministry. I am grateful to be a part of what God is doing here.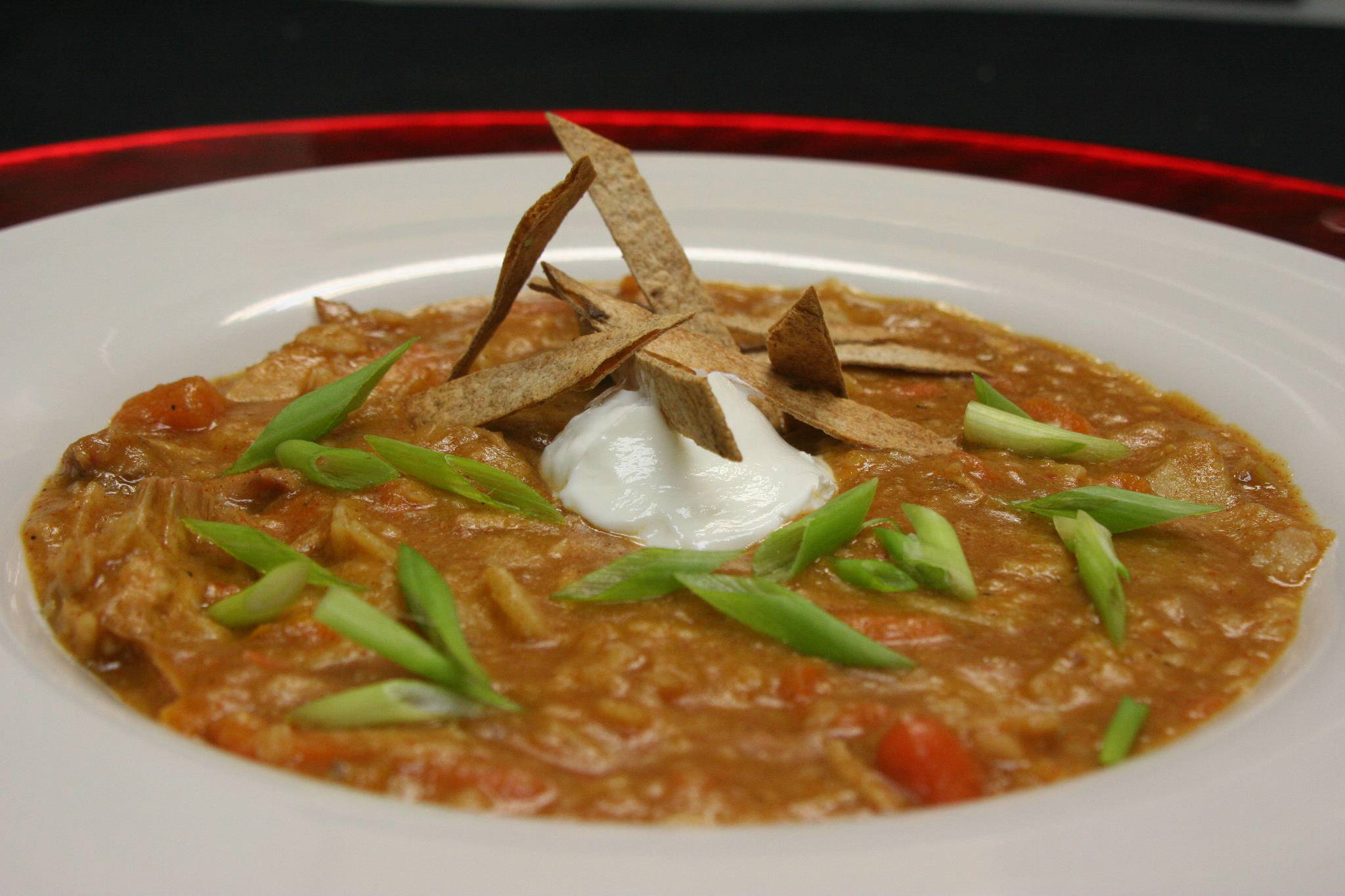 Soup can be a great meal. Help us feed the hungry with your best soup recipe!