November 2019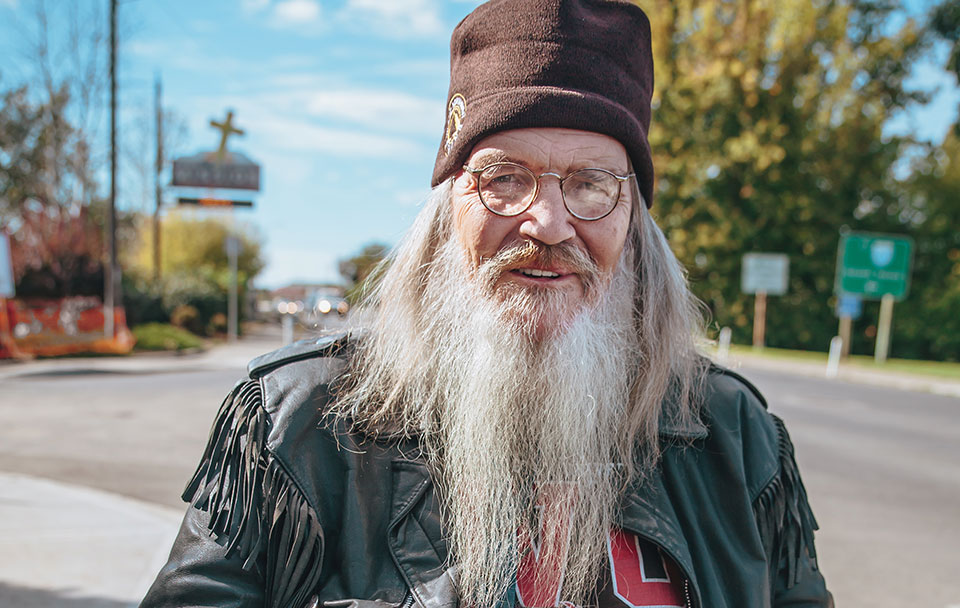 Imagine yourself in these real-life situations.
You're living in your car because you lost your job and your home. You can't take a shower, let alone print a resume or get clean clothes for a job interview.
You're sleeping on a couch in a drug house, just living for your next fix. You've tried to quit, but you've failed over and over.
You're afraid to leave your abuser because you don't know where you could go with your kids and be safe.
If someone said you need to change your life, you'd probably agree. But how? Where do you start?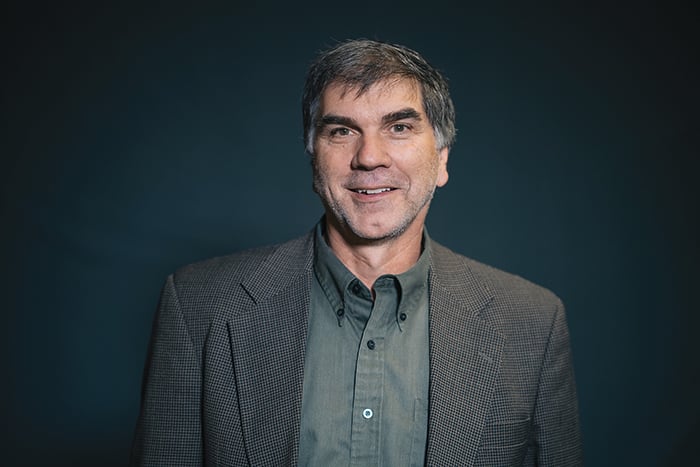 If we trace all the ripple effects of change back to their source, we would ultimately make our way to the Babe in the manger.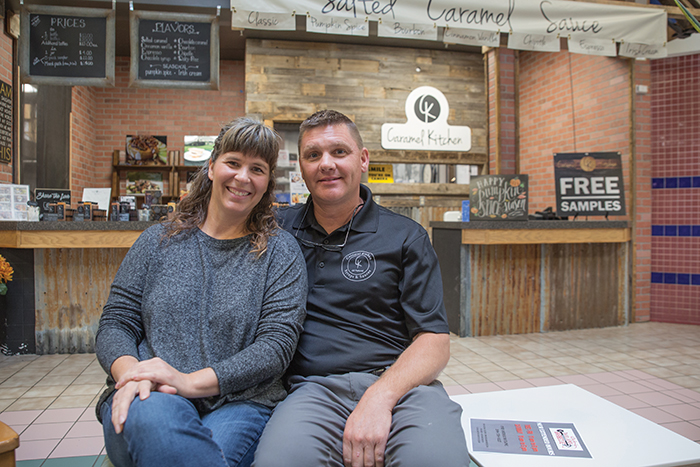 Brad and Stephanie Hunter own Caramel Kitchen. As business partners with UGM, they're helping single moms get back to work to support their families.