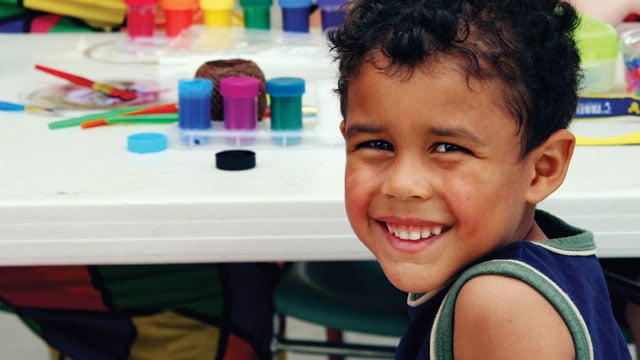 Help children staying at UGM shelters begin the school year on the right foot with all the necessary school supplies.
Start with a backpack, pencil pouch, 3-ring binder and notebook paper. Then add extras based on age group.
Elementary
• glue sticks
• ruler
• markers, crayons, colored pencils
• pencils and erasers
• safety scissors
• calculator
• pocket folders
Middle/High School
• red and blue pens
• pencils and erasers
• graphing calculator
• graph paper
• dividers
• flash drive
• spiral notebooks
• protractor
• compass
• pocket folders
• manila folders
Drop off at 2828 W Mallon in Spokane or 196 W Haycraft in Coeur d'Alene.
Children are also in need of jeans, gym clothes and shoes, as well as art and music fees. If you would like to help with one of these items, contact Mandie at 509-532-3843 or Kristin at 208-665-4673.
Other ways you can take action: