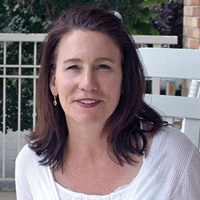 Volunteer Michaelyn Hodges has a heart for sharing Jesus with the children coming to UGM. She recently answered some of our questions and explained why she decided to volunteer and what she enjoys about it. Here's what she had to say.
What do you do with the children at Anna Ogden Hall?
Reading, singing, and getting them to take a nap. I usually try to talk about Jesus. That's sort of my mission, to speak words of life. One thing I like to tell the little ones is they are good, kind, and strong.
Why did you decide to volunteer with the kids?
I'd learned a lot about Jesus, and I thought I'd try to be His hands and feet. Before I go, I ask Jesus to give me His eyes to see the kids and His heart to love them—He's always done that for me.
What do you see as the greatest needs for the children coming to Anna Ogden Hall?
For sure, to get to know Jesus. They often resist at first.
How do you see the kids change while they are at Anna Ogden Hall?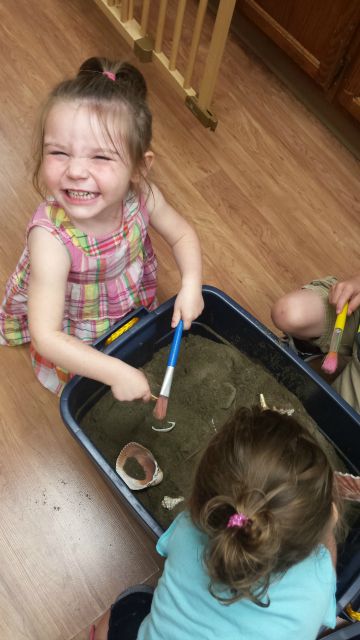 Most of the time, they start out hardened, and you can see when they start believing in Jesus and they begin being kinder. It's also nice to hear them begin singing along with songs and engaging in activities.
What's the best part of volunteering with the kids?
I most enjoy sharing Jesus with them. I just always have to pray God will use me to speak life into these kids' lives. You also really form attachments with the kids which is neat. It's bittersweet when kids leave—it's really hard because you've formed that attachment, but you're glad their mom is healing and can be a good mom.
Tell us about one of your most memorable experiences volunteering with the children.
There was a little girl that had been shaken and abused, and she had trouble falling asleep during nap time. One day, I asked if she wanted me to pray for her. She was two years old and couldn't even speak, but she shook her head yes, and I asked if she wanted me to pray for her mom too and she shook her head, yes. After we prayed, she was able to sleep without thinking of those memories.
Want to volunteer with children or in any other capacity? Use your talents and passions at UGM!