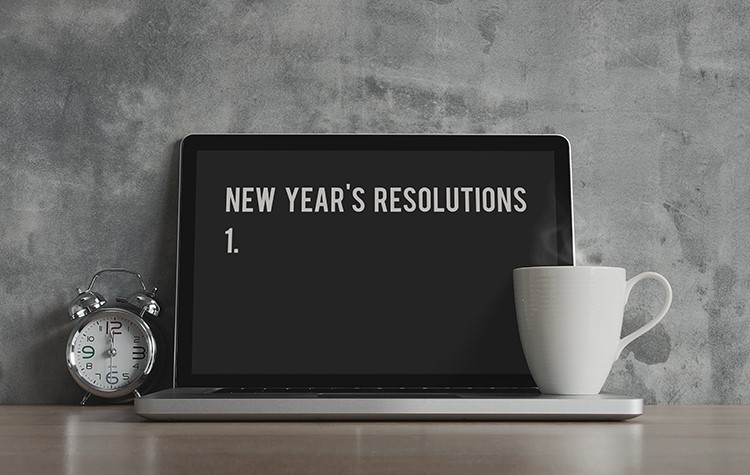 Have you heard about the My One Word project?
Tired of the inevitable failure of their New Year's resolutions, the authors came up with the idea of narrowing their focus to one word. "Our resolutions seldom work because they are based on the type of person we're tired of being rather than who God wants us to become" (from the My One Word website). We make long lists of things we want to change about ourselves, and for the majority of us, our resolve is broken within weeks. We give up.
The idea of My One Word is that change is a process – one that requires clarity and focus and encouragement ...and time.
Several years ago, when UGM came up with its list of ten core values, one stood out as the hinge upon which all the others hang: Christ-likeness. That's our One Word, if you will, the determining factor upon which all our decisions, big and small, are based.
To be sure, we don't get it right all the time. We make mistakes every day. But the questions we keep coming back to again and again are these: Who was Christ? What character traits did He exhibit? How can we be like Him? How would He have handled this conflict? Would He compromise in this area? What did He [does He] value? How did He treat people?
Big questions that impact every area of our daily work and home lives. That's why we expanded our list to ten core values: God-dependence; Christ-likeness; total accountability; life transformation; unified teamwork; pursuing excellence; balanced life; loving relationships; thankful & generous; stewardship. The common denominator, however, the theme that unites them all is Christ-likeness. As an organization, as individuals, we want to reflect the character of Christ in everything we do.
If you decide to pick one word or make your own list of core values, we'd like to hear about it. Please comment below.
Learn more about what the Bible says about loving the poor in the free e-book below. Click to download.