If you had a bunch of money in the bank with your name on it but didn't know about the account, what good would it do you?
That's the situation for some homeless veterans who come to our doors. Many resources are "out there" for them, but they need someone to tell them where. Even then, following that paper trail can be pretty daunting for someone who has been struggling just to eat and get out of the cold.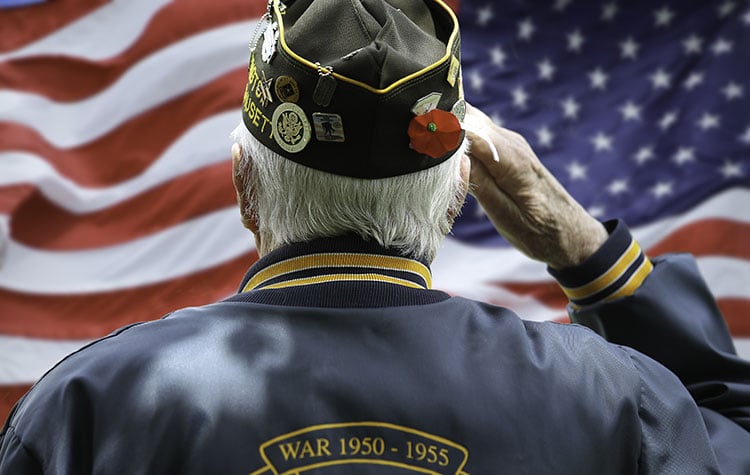 The U.S. Department of Housing and Urban Development estimates that 39,471 veterans are homeless on any given night; this January, 118 were counted on one night in Spokane. Moreover, 1.4 million other veterans are considered at risk of homelessness due to poverty, lack of a support network, and overcrowded or substandard housing.
The Department of Veterans Affairs acknowledges this issue and urges veterans to start here to see what benefits they're eligible for, including "disability compensation, pension, education and training, health care, home loans, insurance, vocational rehabilitation and employment, and burial." But if you're a homeless vet and you don't have a place to sleep tonight, what are you going to do right now?
A chaotic combination of ill health and unfulfilled expectations brought Michael, a Marine who was wounded serving in Vietnam, to UGM on Labor Day weekend. He's quite a distance away from his home state of Louisiana, and he found himself unexpectedly alone.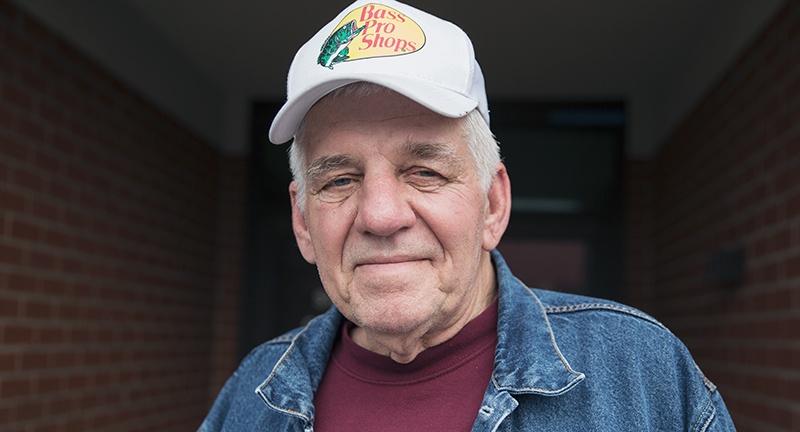 One of his traveling companions had told Michael that Washington had more people who were compassionate and concerned about others than other states.
"It was true," he says. From the providers in the UGM Clinic to his fellow guests, Michael has found more people eager to help than he had thought possible. He got a bank account. A bus pass. Health insurance. For now, he'll stay at UGM while people from the VA, Second Harvest, Goodwill and other agencies work together to find him a permanent place to live, food to eat and the everyday assistance he needs because he's nearly blind.
He was overwhelmed by how easy these agencies are making it for him to get what he needs. "All I'm after is a warm fire, a place to sleep," he says, echoing Chief Ten Bears' words from "Dances with Wolves."
Michael is one of the eldest among our guests and has both horrific and heartwarming memories from his time in the service.
Growing up, Michael wanted nothing more than to be a Marine. His father had served in the Pacific in World War II. Michael faked his age on enlistment forms to join up at age 16. "My mother hated the Marines because they were always trying to kill her boys," he says.
He enlisted for the reserves but went "regular" immediately from boot camp. He was on a ship that was redirected to the Caribbean because of the Cuban missile crisis in 1962. He was stationed in Okinawa before being sent to Vietnam, where he was seriously injured in a campaign at the east gate of the Hue citadel.
At the time Michael came back home, veterans were not widely respected for their service. He was one of many who paid a double price, suffering horrors abroad and mistreatment at home. Now, we hope public support will continue to grow for people who put their lives on the line for their country.
Meanwhile, we're thankful UGM can be part of the network of agencies helping Michael find his "warm fire."
If you have a military veteran in your life, you have stories to hear. Take the time to thank them for their service and ask a few questions. Click below if you want to help provide food and shelter for people like Michael.