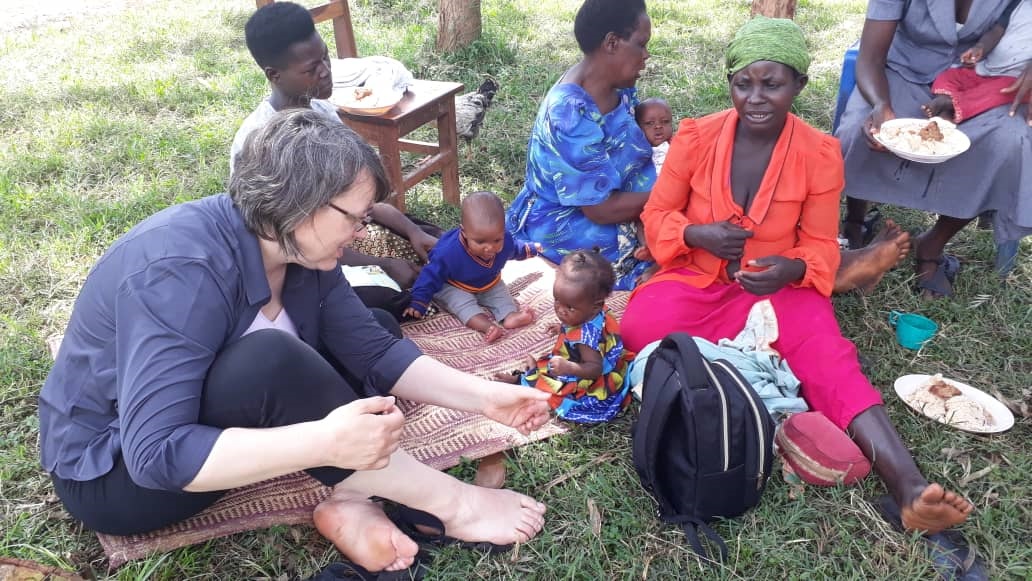 Editor's note: In addition to being a wife, mother of eight children, a staff member with Cru, and a graduate student, Marchauna Rodgers is a longtime friend of UGM. Over the years, she and her children have been regular meal servers and Thrift Store shoppers. She once said that if any of her children were ever homeless, she would want them to be treated the way UGM treats its guests. We're excited to welcome her to the UGM blog.
By Marchauna Rodgers
First of all, I'm a new voice in this conversation. Though my relationship with UGM is long-standing, it's honestly been from a position of ignorance in many ways. It wasn't until beginning a Master of Arts program in Development and Justice that pieces began to fall into place. My emphasis with the program is international development, including a focus on definitions and causes of poverty.
Coming from a faith perspective, theologically aligned with UGM, my faith informs everything I do, including my research into poverty. As you read, remember that lens. If you don't come from a faith perspective, we can perhaps still agree that while different lenses may affect one's perspectives, they don't really change the underlying conclusion.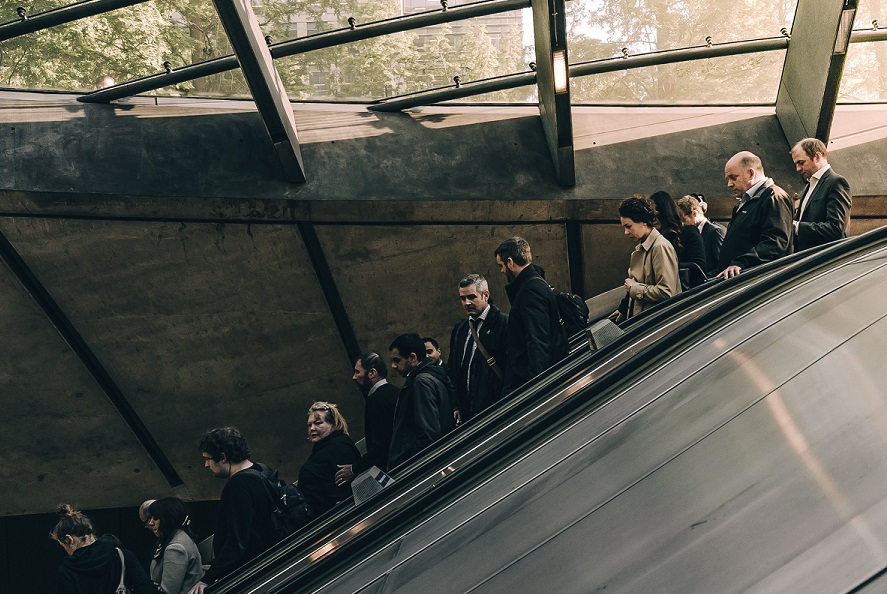 Does God's particular tender care for the poor mean he doesn't love the rich? What is the biblical way to see rich and poor?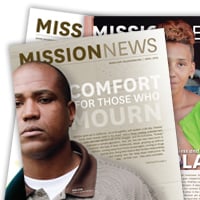 A Look Back: How did God show his love for the poor in 2013.