September 2015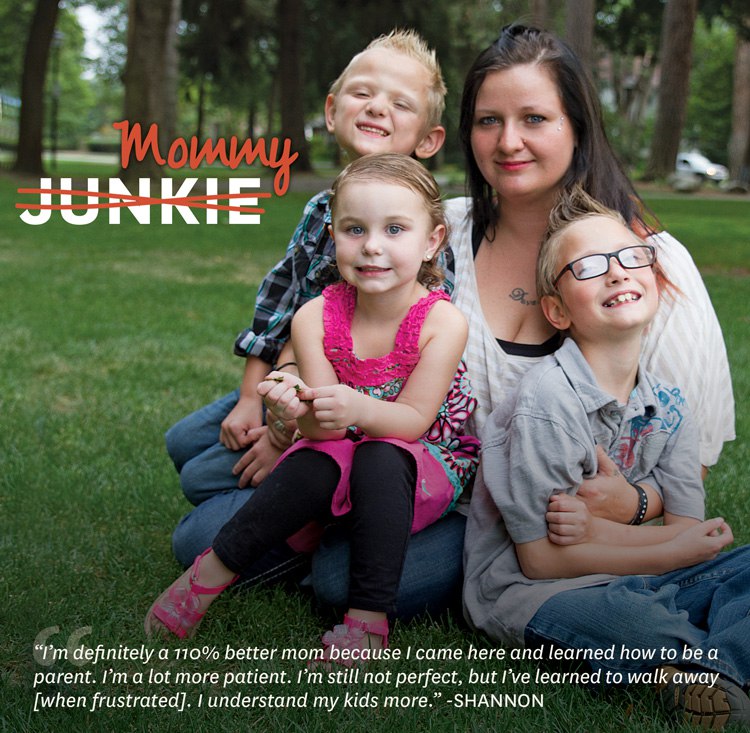 Prisoner. Addict. Homeless. Drunk. When we use labels, we miss out on seeing people for who they really are. We confuse peoples' actions with their identities.

Looking in from the outside, people might have labeled Shannon Duval a druggie, a jailbird, an unfit mother or even a loser.

When she was 21, Shannon gave birth to Evan, who was born prematurely. For 2 months, Shannon was unsure whether Evan would live. She used drugs to deal with the fear and uncertainty.

When Evan finally did get better, Shannon stopped using. Over the course of the next three years, she had two more children and earned her college degree.