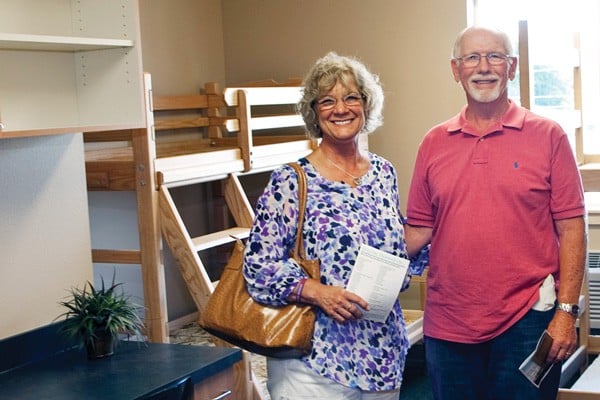 This may sound crazy, but one of the best things you can do to help break the cycle of homelessness is to visit one of our shelters.
Here's why:
It will put you in direct contact with the people you are helping, and that's good for everyone.
You will see the impact your partnership with UGM is making, not only in terms of the food and the facilities, but in terms of life change, as well.
Once you visit, we think you'll be excited and want to share what you experience with others. More people engaging in conversation around how to help hurting people – well, that's a big win on every front.
To schedule a visit, contact Lesa Gibbs in Spokane (509.532.3811) or Nancy Stubbs in Coeur d'Alene (509.665.4673). ●