Serving meals at a California rescue mission several years ago made a lasting impression on Jerry and Stephanie Belden. So much so that, when they moved to the Inland Northwest, they immediately decided to partner with Union Gospel Mission to feed and care for the poor and homeless in this area.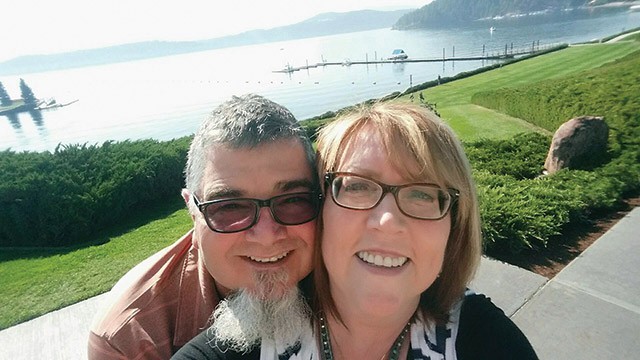 The Beldens said they particularly appreciate the holistic approach at UGM – what Stephanie calls, "the whole package."
"It's not just filling someone's belly or giving them a place to get a shower and clean up and then send them on their way," Jerry said. "It's a ministry that takes care of spiritual needs, physical needs, health needs, and then equips them to get a job."
Jerry, who's been in recovery himself for nearly 24 years, said he wants others to experience the freedom he has found.
"I'm thankful that I'm this far removed from being a cocaine addict. And to have other people experience that, as well…I'm blessed."
It is the Beldens and other like them who make it possible for UGM to provide "the whole package," i.e., all the resources necessary to break the cycle of homelessness and help people return to society as contributing members.