August 2014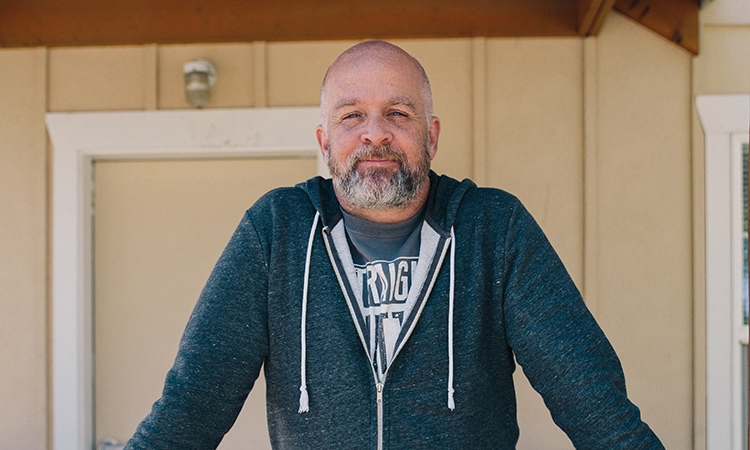 This article was first published in the Mission News before Ryan Brown started as the Youth Outreach Director. He's been on the job for almost four years now, and believe us, he's been busy. Get to know a bit of his back story here; then visit the Youth Outreach page of the UGM website to learn more about what he's been up to since his arrival at UGM.
Now my cup overflows.
Why should you care about a 26-year-old addict who abandoned his three children, wasted 14 years of his life on one drug after another, and used all of his family for everything he could get?