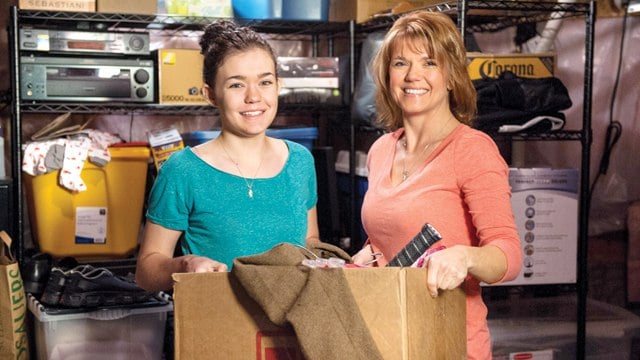 Need to make room for those new Christmas items?
Just when your closets are getting a little crowded, the UGM Thrift Stores tend to be a little lean on inventory. So if you need to downsize, we'd love to give your gently used clothing and household items a second life.
You can bring your items to any of the following locations:
Downtown UGM Thrift Store – 301 W Boone Ave.
Valley UGM Thrift Store – 11921 E Sprague Ave.
Men's Shelter – 1224 E Trent Ave.
Center for Women & Children – 196 W Haycraft Ave. in CDA
Or – call for a pick-up: 509-532-3815.