December 2015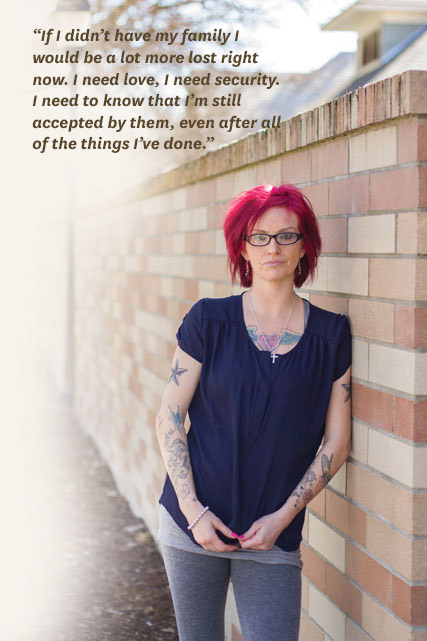 IN HER PURSUIT OF PLEASURE, Rachel lost her joy.
Disillusioned with the church, she ran away from God and became disconnected from family.
"In the back of my mind, I cared about family, but I had such a negative view on what being a Christian was, I didn't want to hear about how I needed to come to God.
"I backed away from trying to have a relationship because I knew I was doing things [my family] didn't approve of. I cut myself off from them. I wouldn't return their phone calls… I didn't want to answer the questions they had for me, like about drinking or partying or about a relationship with God…I was too ashamed of myself."