For three years, UGM has been in a state of anticipation. Praying. Hoping. Waiting. We have watched the average number of guests at the Crisis Shelter for Women and Children grow from 42 per night when it opened to 84 in 2015. The old 1950's motel was not built to meet such demand.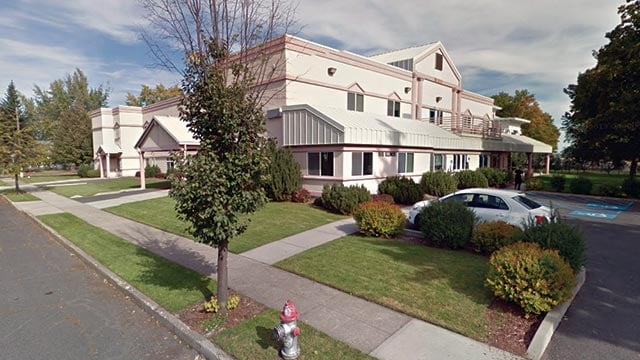 The current overcrowded conditions do not communicate the dignity and value these women deserve; neither are they conducive to the life change central to UGM's purpose.
The good news is – you can be a part of changing all that!
A new home for the Crisis Shelter has been located at 1515 E Illinois Ave. The newer, much larger facility features disability-accessible rooms, a commercial kitchen, a large dining room, and space for a childcare center, a medical clinic, a computer lab and a chapel.
At the same time, the old shelter will be remodeled to create the Student Impact Center.
Please join us as we seek to better meet the needs of homeless women, children and youth in our community. Go to uniongospelmission.org/crisis to learn more or contact Wil Wilhelm (509.532.3810).