-
By Randy Brewer, Chairman/CEO of Brewer Direct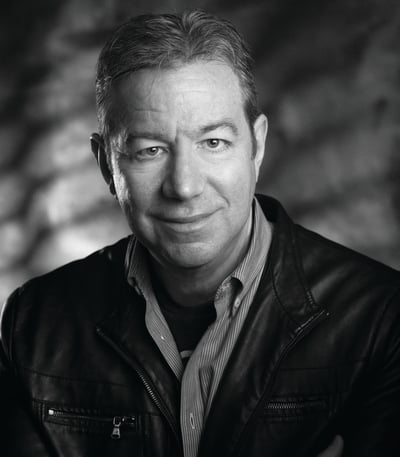 Did you know God has written a book all about your life? Mine too!

That's what the Psalmist says in Psalm 139:14-16…
I praise you, for I am fearfully and wonderfully made.
Wonderful are your works; my soul knows it very well.
My frame was not hidden from you,
when I was being made in secret,
intricately woven in the depths of the earth.
Your eyes saw my unformed substance;
in your book were written, every one of them,
the days that were formed for me,
when as yet there was none of them.

Not only was God our creator, the Psalmist says He has every one of our days written in His book. That's pretty cool. God has personally authored the book of each of our lives. Every day, hour and minute. Each high and low. And yes, even the end is penned by God.

I don't know about your story, but mine has been more interesting than any Hollywood movie, with more twists and turns than a screenwriter could imagine. These past few chapters have been especially amazing, as rich and rewarding as anything I could have dreamed.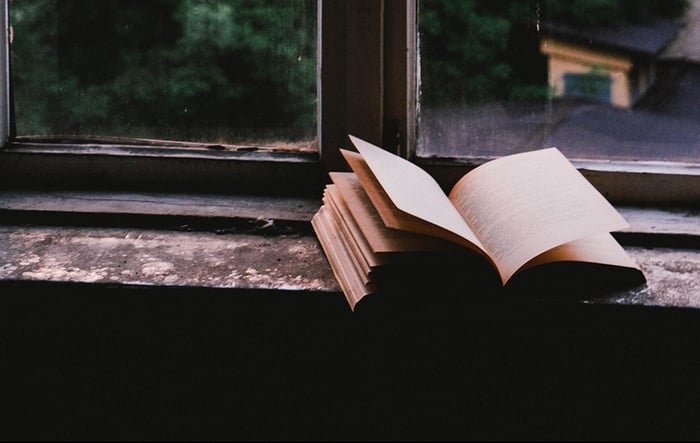 Just last month, I was visiting a grade school in Tangerang, Indonesia, where around 200 children from the neighboring poor community attend school through the support of World Harvest donors. I got to meet Clara, an 8th grader whom my colleagues at Brewer Direct sponsored in my name as my Christmas gift. Through a translator, I learned she has two younger brothers, enjoys English and wants to be a doctor. Then, Kristo, a 12-year-old boy I have been sponsoring since 2014, ran into the room and gave me a hug, and we talked about his grades, school and favorite sports. These experiences and the wonderful people I am meeting along the way were written into my life's book by God Himself. I could never have authored something this fascinating.
I am especially humbled by how God uses us to come alongside so many hurting people to help them avoid tragic endings and turn their story into one of amazing grace and hope.
More than likely, you will not be embraced by any of the people whose lives you have impacted at Union Gospel Mission. You may never even meet them or have a one-on-one conversation, but that doesn't diminish the impact you're making.
"I was hungry and you gave me food, I was thirsty and you gave me drink, I was a stranger and you welcomed me, I was naked and you clothed me, I was sick and you visited me, I was in prison and you came to me…Truly, I say to you, as you did it to one of the least of these my brothers, you did it to me." (Matthew 25:35-36, 40)
What a privilege to be a part of God's great story.
Randy Brewer is chairman/CEO of Brewer Direct, a marketing/communication and fundraising agency based in Monrovia, California that helps UGM with fundraising. Randy has spent more than 30 years raising an estimated $1 billion for ministries around the world. He is an ordained minister with degrees in education and ministry as well as graduate studies in theology and business management. In 2017, Randy authored an inspirational book, Finding My Voice: A Story of Grace, Hope and Healing, which tells the true story of when he contracted a rare throat cancer.