By Shatara Flowers, Student Impact Center resident intern
-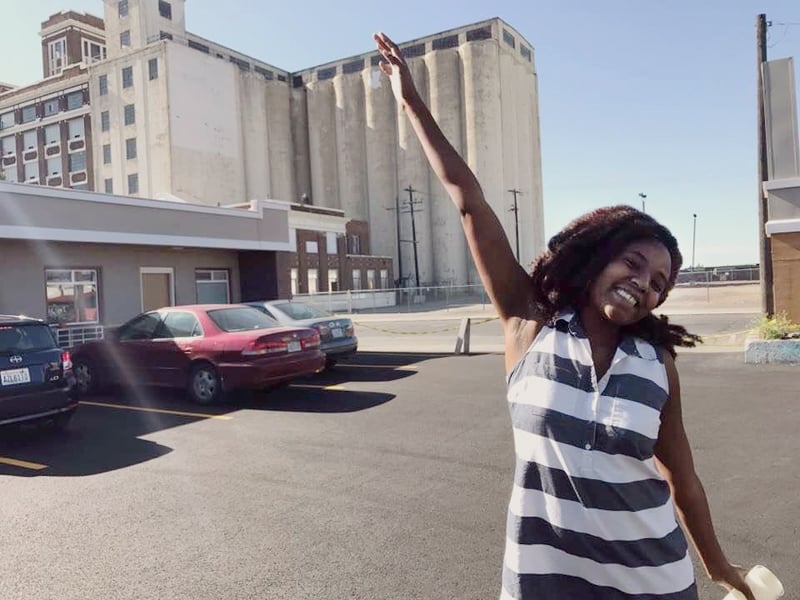 A year ago I would have never imagined I'd be in such a place, experiencing life in such unexpected and extraordinary ways with a team of people all running after the same thing. These same people today feel more like a family.
Before joining the Student Impact Center I wasn't sure if I'd be returning to Spokane. Finances were one of my biggest concerns: Paying for school and housing on my own became more and more difficult. Returning to Moody Bible Institute became a slim chance, but I knew the Lord brought me to Spokane, sustained me while here, brought me home for the holidays, and if it was in his will he'd bring me back to Spokane in his perfect timing.
I remember the exact moment when Ryan Brown reached out to me about the Student Impact Center; at that moment everything made sense. The months before, the uncertainty, the struggle - everything. Still I was skeptical (this is too good to be true), but surely it was exactly what Ryan said. And so January 28 I moved in, excited and curious, ready to partake in the ministry.
In the beginning, the UGM Student Impact Center felt like a place to live and just do ministry, but now it feels like home, which is why it is easy for me to spend my entire summer break at the UGM summer camp this year.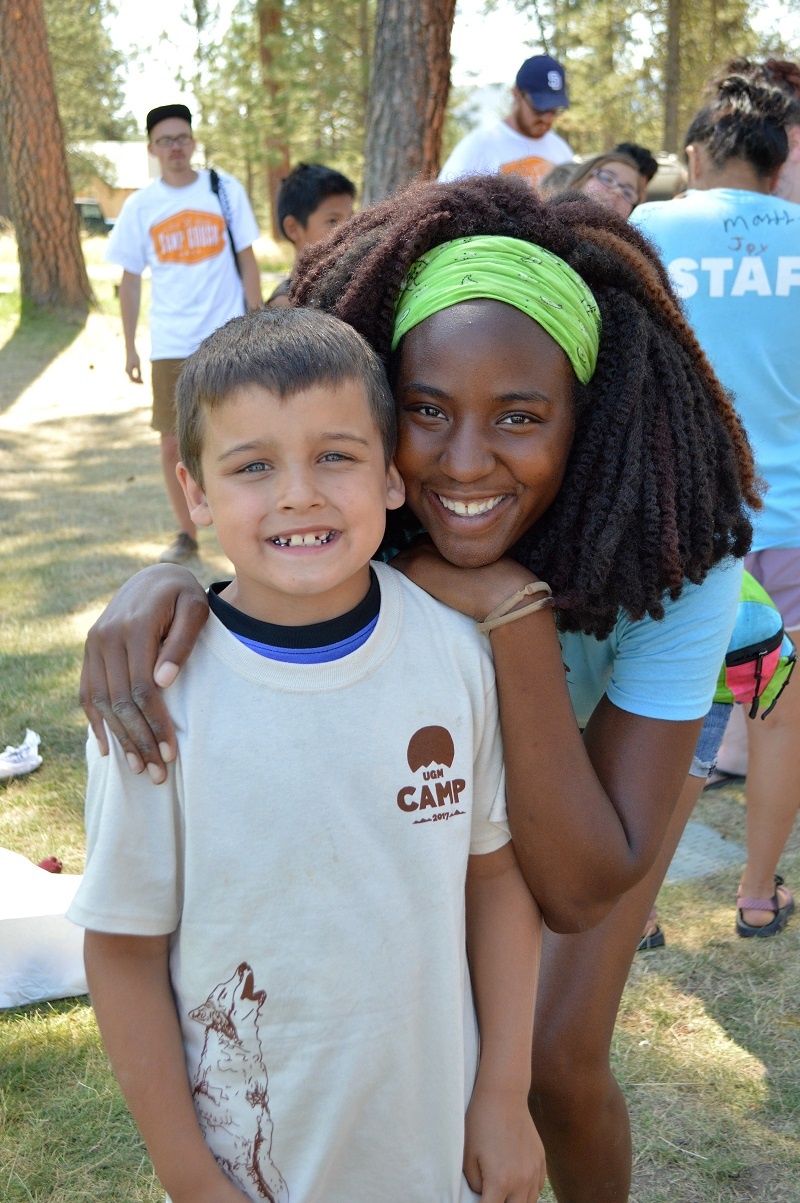 My favorite part about living at the Student Impact Center is the people: the ones that live here and the ones that choose to visit. I can't count on my fingers how many times the kids in the neighborhood have come to visit us in our backyard. It's been fun getting to know them, fun to play games with them and feed them; they've almost become family.
School is good, but ministry here is better. This in many ways is the kingdom of heaven on earth. I know this is where I belong, this is where I need to be: completely present and available to the homeless teens in Spokane.
Like Shatara, you can get involved in UGM Youth Outreach and impact young lives in many different ways. Click here to learn more!