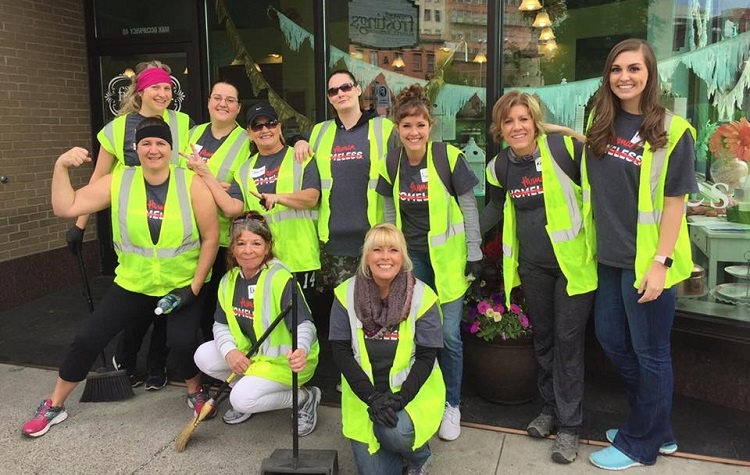 By Diane Hutton, Director, Crisis Shelter for Women and Children
-
Women often come into the shelter for the first time very fearful, broken and anxious. No one wants to come here: It's the last resort.
That's what it was when Penny* checked in. She and her children had fled an abusive partner. Her face was still black and blue from their last fight. When they arrived they were cold, scared and her daughter clung to her.
Staff got them warm blankets and some hot tea. They reassured Penny she was safe and she would be OK.
Penny's response was, "I feel broken. I don't think I'll ever be right again."
Read More >