Following the death of their daughter, caring for women became a top priority for Blondies Salon Owners Marie and Rene' Lacroix.
"After she passed away, many women came to my husband and me in person or over the phone or by letter telling us how much she had helped them when they needed some sort of help. And so, we wanted to do something in her honor."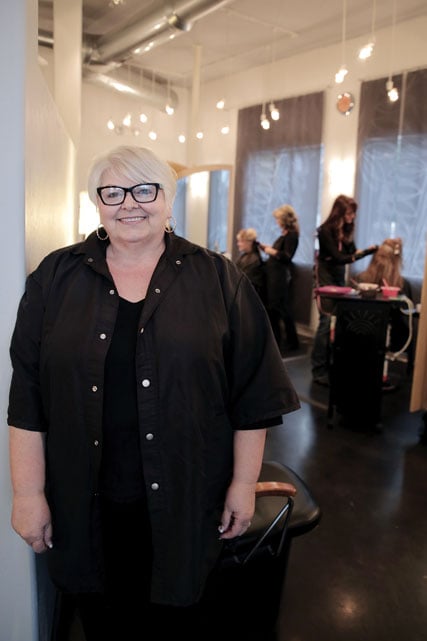 Each year, in her daughter's memory, Blondie's Salon holds a fundraiser. Partnering with the Coeur d'Alene community, they raffle off tickets from their "Tree of Hope." Proceeds turn into living, breathing hope for women and children in crisis through UGM in Coeur d'Alene.
"When we first started this [fundraiser], we would ask women who had gone into the shelter or who had been abused or whatever, 'What's the one thing you hang on to?' And they all said, 'Hope.'
"Everybody wins when men, women, children are helped. The people in need, when they know there's support behind them, it's the wind at their back. It gives them strength, gives them hope."
Marie added that by caring for those at the Center, Coeur d'Alene as a whole becomes better.
"The women can get out into society and contribute back."
It's because of Marie and others like her that the men, women, and children coming to UGM feel supported and loved as they travel along the path of recovery, and the support they experience gives them real hope.