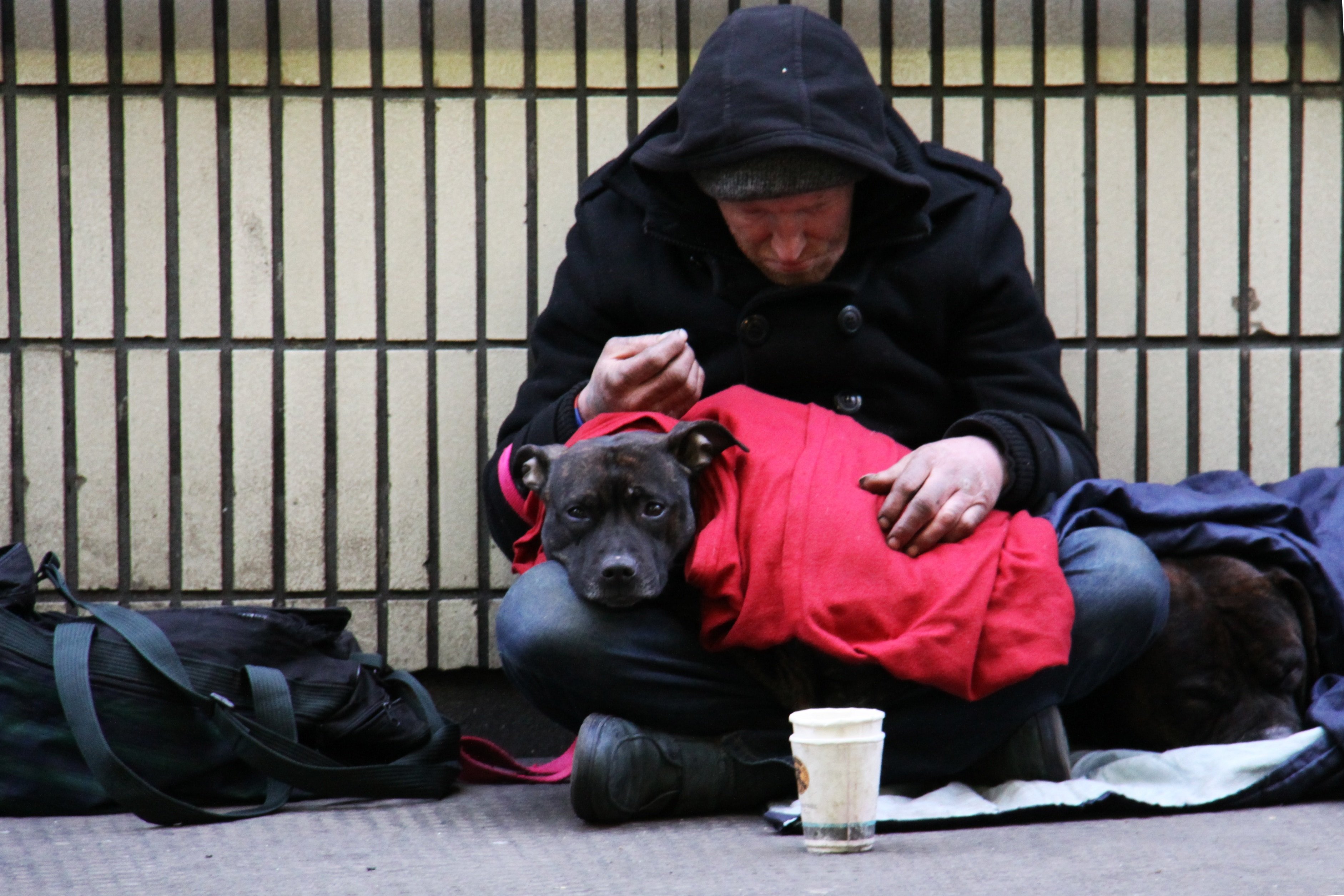 In her article "Does Poverty Cause Homelessness?" Marchauna Rodgers argued that the United States has misdiagnosed the problem of homelessness, equating it with a lack of resources, or specifically one resource – a home. As a result of that misdiagnosis, she wrote, government programs and social services have focused on addressing symptoms rather than root causes.
It's easy to see how we went astray. It's right there in the word: home-less-ness. If someone is home-less, it would seem we could rectify that situation by providing the thing s/he is lacking.
But what if that person is also friend-less, job-less, without a family or the social and life skills one is supposed to learn in a family? What if that person is severely depressed, suffering from trauma, domestic violence or severe anxiety? What if that person aged out of the foster care system and doesn't really know how to do life on her own? What if that person can't read or dropped out of high school? What if she keeps getting fired because of angry outbursts that have nothing to do with her job? What if he is coping in the only way he knows how – self-medicating with drugs and alcohol? What if that person is not only home-less but hope-less?
A home in and of itself doesn't seem to address any of those deeper issues.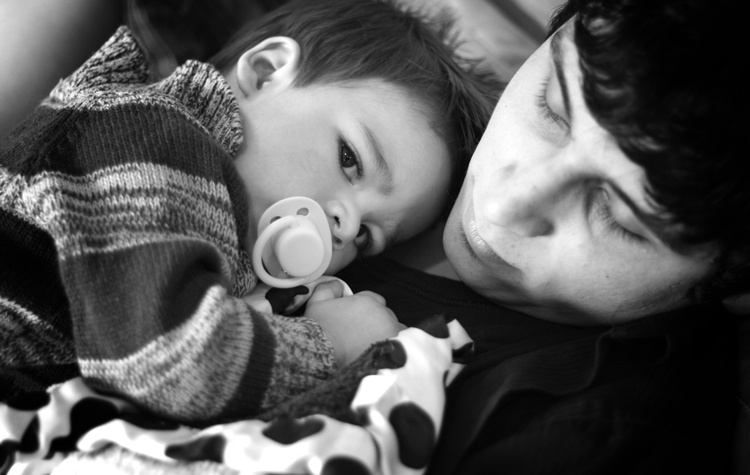 God's design for family is perfect. But our families aren't. Pastor Sonny talks about why family is so important and how we can help our residents experiencing the consequences of family breakdown.