UGM is building a league of teams to surround and support the Crisis Shelter as it seeks to meet the ever-increasing demand of homeless women and children.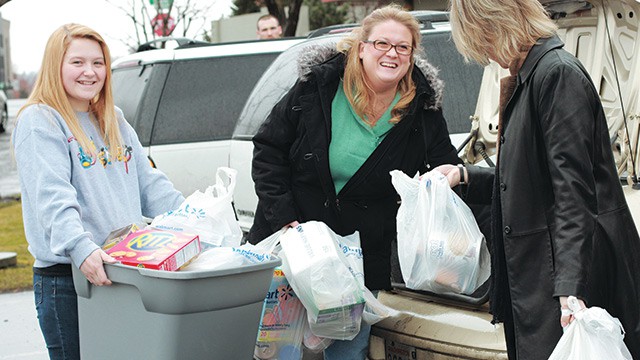 Would your church or small group like to form a team? Here's how it works:
Contact Director Rich Schaus at 532-3801.
Choose an item from the Shelter's ongoing top needs (e.g. tooth brushes, deodorant, diapers).
Supply that item on a monthly basis.
Schedule a visit. Your team is welcome to come and see the impact you're having firsthand.