Testimony written and read by Dawn Lange at a 2021 phase promotion event.
As my DOC officer signs the papers to release me to treatment [a non-UGM facility], I know I am about to embark on this journey to save my life. A journey of sobriety, sanity and self-worth.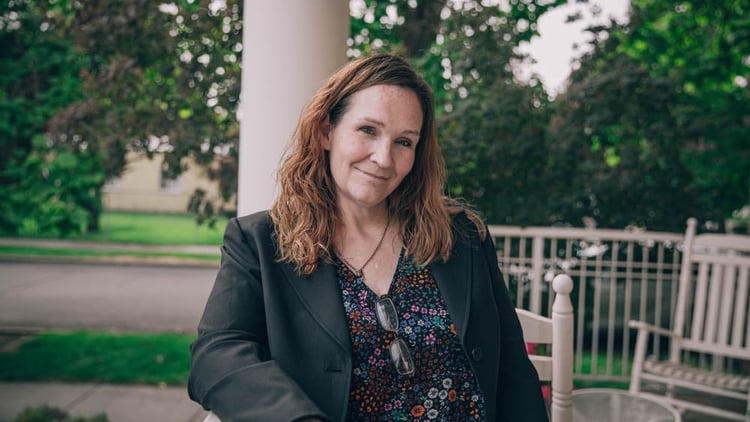 I breathe deep. I am about to become the me I know I am. A healthy fear rushes over me. I know in order to succeed I must become open-minded, willing and teachable in all aspects of my life. But as I board the van, I doubt I am making the right decision. Reality sets in, and the fear I feel now is far from healthy. Will I be able to accept this new-found success? Will I even be able to succeed at all? Am I worthy?
"...I am about to embark on
this journey to save my life."
As I check myself into treatment, all eyes are on me, and I feel the judgment beginning. I desperately need an environment that is healthy, but the truth is we are all broken and the environment is far from what I need—or so I think. I need to be open-minded. I need to get better. I want to get better.
I learn quickly that everyone is not here for the same reason. I make a commitment to myself; one that I am continuing to carry out today. I must focus. This is where the willingness comes in. I quickly learn that I need to listen to others' solutions and be aware that my way has not benefited me thus far. This includes giving up power and control—two things that have consumed my life.
As I settle in, I am given an option of self-help groups, one of which is church. The church services are mostly filled with worship music. As of yet, I have not experienced the joy of worship. I quickly become very fond of the lyrics and the hope that they bring me.
Do you want to get well?
I quickly realize my prayers have been answered. John 5:6 says, "When Jesus saw him lying there and learned that he had been in this condition for a long time, He asked him, 'Do you want to get well?'" I wanted nothing more. I longed to get well. Through worship, I came to the Lord in treatment. It gave me hope.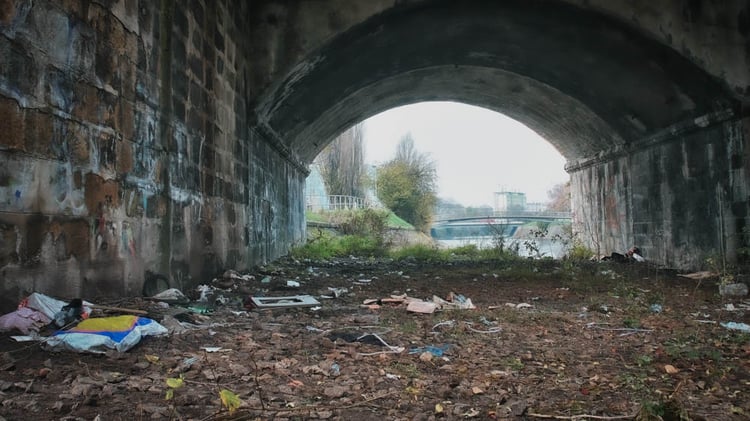 It's not as easy as it may sound. I was used to using every day for 40 years, living a lifestyle of crime and street life. Within 30 days, I was using in treatment. The difference was I could be accountable for my actions, move past it, and try again. And I did. I saw many women leave treatment, some willing, some not. I decided I was going to stay at all costs. I had to try; I was at least worth that. I held my head high as I walked into my process group and shared with the other ladies that I had relapsed. I had to change my clean days on the dry erase board. There were other ladies who had relapsed. They didn't want to tell me because they looked up to me. Once they found out that I too had relapsed, they shared with me their stories.
"I was used to using every day for 40 years,
living a lifestyle of crime and street life."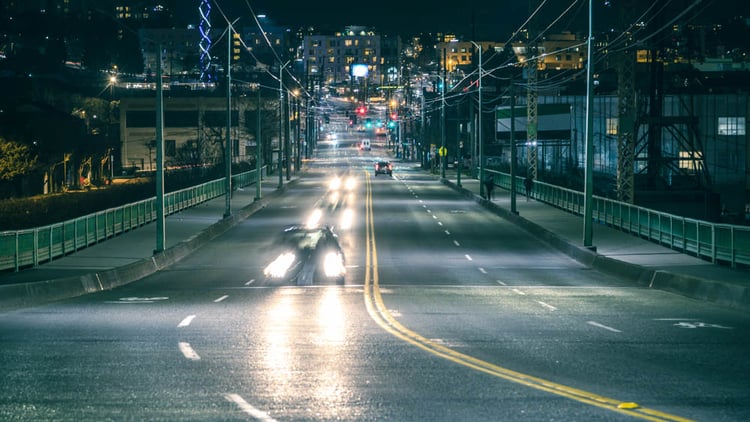 As my time grew near, I started to wonder what I would do when I completed treatment. Would I return to the west side? I was scared to death; returning home could easily look like a relapse and losing everything that I worked so hard to obtain. I started looking at my options to stay in Spokane. I heard about the Union Gospel mission program at Anna Ogden Hall. I was told it was an 18- to 24-month program. I felt as if that was just what I needed, a long-term program to get my life in order. I knew it was faith-based, and during my four months in treatment, I had become connected with the Lord. As I became informed, I began to worry. In order to enroll in this program, you must first check into a homeless shelter. My personal experience with homeless shelters was not good. It meant multiple women in one room, coming in and out at all hours, shooting up in the bathroom, and smoking in the house. I was not wanting to go.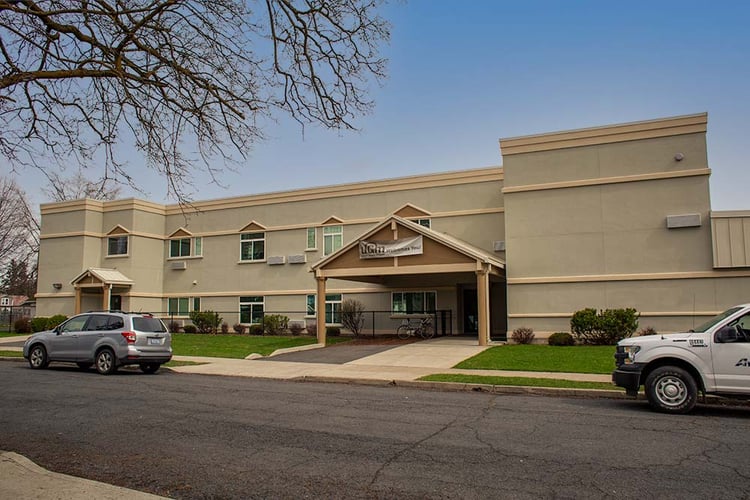 My counselor, who was a reliable woman, had heard nothing but good things about the program. I trusted her, so we came up with a plan: she would drive by the Crisis Shelter and check it out. She reported back that it was a nice building, looked clean and appeared to be in a decent neighborhood. Come to find out, one of the other counselors also knew of the program, and one of her clients was on her way there as well. Her name was Kerri Roberts. That put me at ease; I had a chance to interact with Ms. Roberts at treatment, so we knew each other. It was nothing like I expected. The Lord was in this place and welcomed me through His people.
"The Lord was in this place and
welcomed me through His people."
I stayed downstairs at the Crisis Shelter only a short time. I attended an orientation for Anna Ogden Hall and was accepted. They called this First Steps. I moved upstairs and began Program. The plan the Lord had for my life began. I started with nine women in my phase. We started classes to heal from our hurts, habits and hang-ups; we began to learn how to communicate, have healthy relationships, have hard conversations, be humble, be grateful, be honest, have forgiveness, and most importantly, love ourselves and the Lord. In doing so, we contributed to the house by working in the kitchen, helping to prepare meals. It's such a blessing to give back to a place that gives so much. When this is complete, it is our turn to move to Anna Ogden Hall. A new season begins.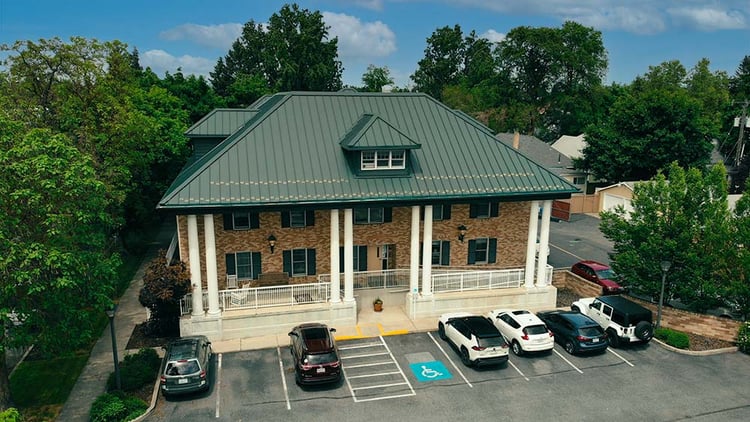 It's moving day. Two at a time, we move into the house. It's always a bit nerve-wracking to be the new one anywhere, but at this point I'm a pretty calm person. I love my room. My own room! I'm excited to commit to something that I know I'm going to finish. I have made this choice and I will not give up no matter what! As I settle in, time continues to move fast. Before I know it, I have a year clean and my children believe in me. They plan a trip to Spokane to visit. It's God's work at His best. This program continues to help me move forward in a productive, healthy way.
"It's God's work
at His best."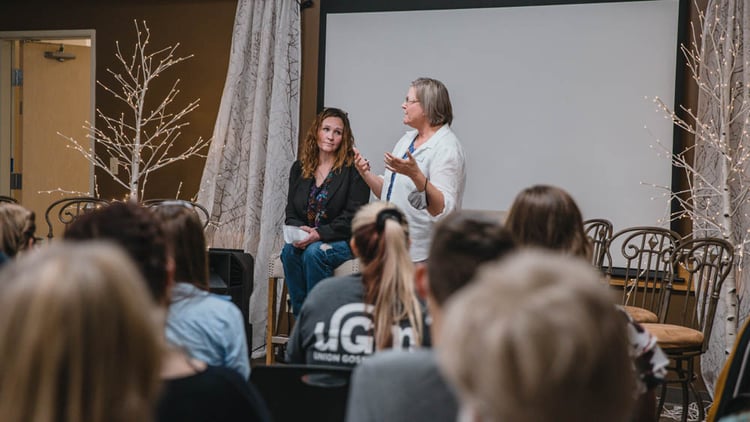 My love for the Word keeps me grounded. My Father never leaves my side. I have joy unspeakable. I know how to live today. I continue to learn each and every day. As my phase mates slowly fall off, the Father stands hand in hand with me, placing those weights on my feet, saying, "My daughter, that choice is not one for you. My will be done." Daddy, thank you. I am down to one. Single footprints in the sand as He carries me through this, helping me every day. My God, a God of miracles. No matter the hills or valleys, He is with us. This program has been a true blessing. I have been with other women who have the same goals in mind to better their lives, find their worth, and allow themselves to heal. By accepting the Lord and receiving Him into our hearts, we have been redeemed!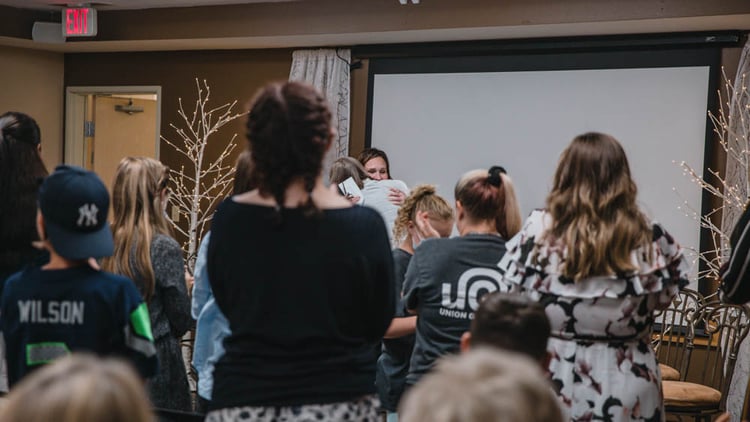 May the Lord bless you and keep you. Amen.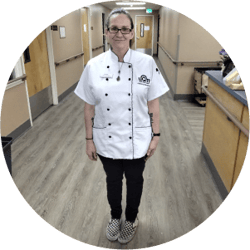 Dawn completed her business practicum in the kitchen at the Crisis Shelter and is now employed full time as a cook. Most recently, she was awarded a car through UGM Motors' Vehicle Assistance Program.
Offer a warm welcome to someone seeking help today.