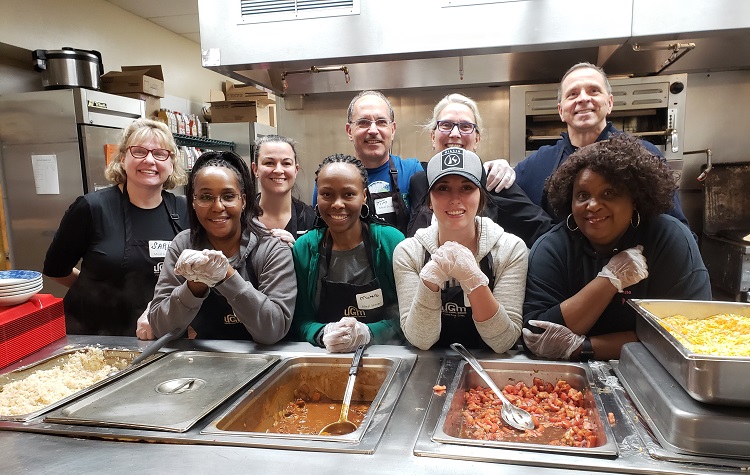 "I pray that you, being rooted and established in love, may have power, together with all the Lord's holy people, to grasp how wide and long and high and deep is the love of Christ, and to know this love that surpasses knowledge—that you may be filled to the measure of all the fullness of God." – Ephesians 3:17-19

Getting "out of our comfort zone" is a chance to be challenged and grow, to do things differently in order to make progress. One of the best examples we've seen of that is Rooted.
A 10-week Christian experiential process, Rooted brings church members together in small groups to learn and grow in godliness together. Many different groups from local churches have partnered with UGM as part of participating in Rooted.
Read More >