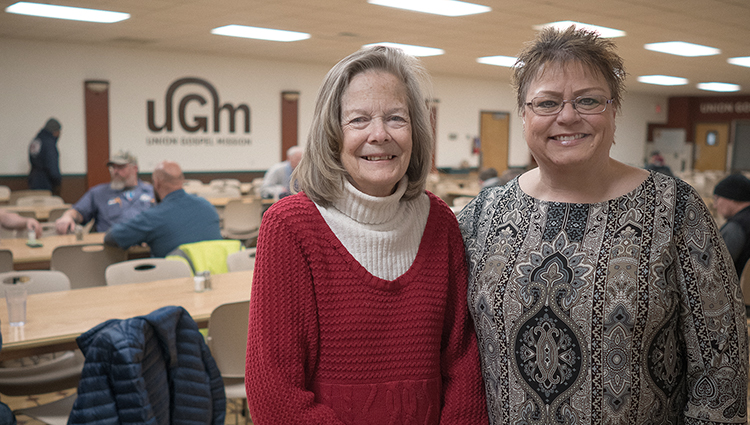 Do not forget to show hospitality to strangers, for by so doing some people have shown hospitality to angels without knowing it. - Hebrews 13:2
Patti and Kris are the women behind Encouragement Ministries – an endeavor that is equal parts detective work, prayer and paying it forward.
The ministry was birthed out of equal parts tragedy and love.
Read More >