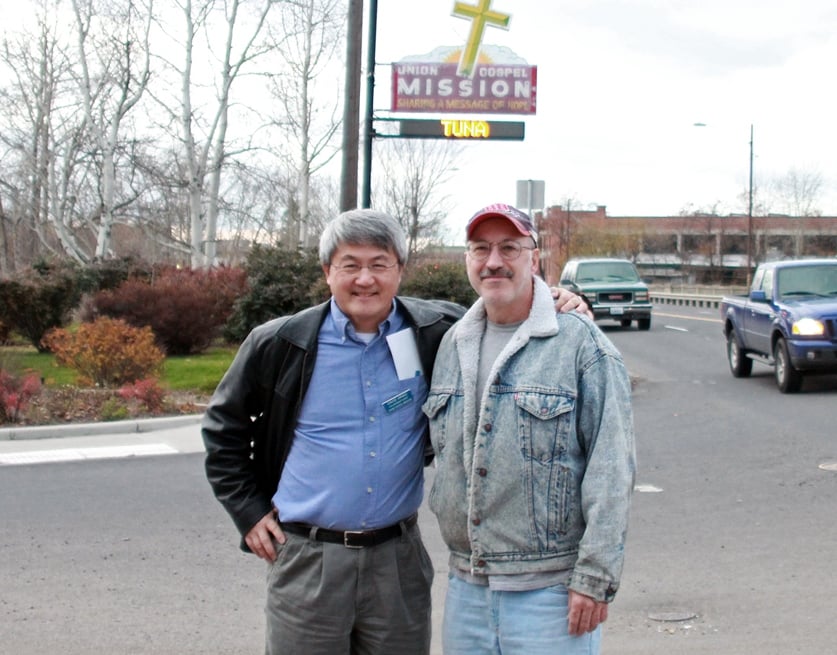 Editor's Note: A few days ago, volunteer David Wang shared a few of the lessons he's learned spending time with homeless men in the day room at the UGM. Here, he finishes the list with five of the more sobering things he's learning from that experience.
There are no easy answers - but then, that's not the point.
By David Wang, UGM High-Impact Volunteer
6. The lack of role models is a common thread for all these men
.
None of these guys had men in their past they looked up to. Almost all come from troubled families. This lack of role models is a scar on them for the rest of their lives. For this reason, even "successful" cases of recovery and restoration often fail.
Read More >