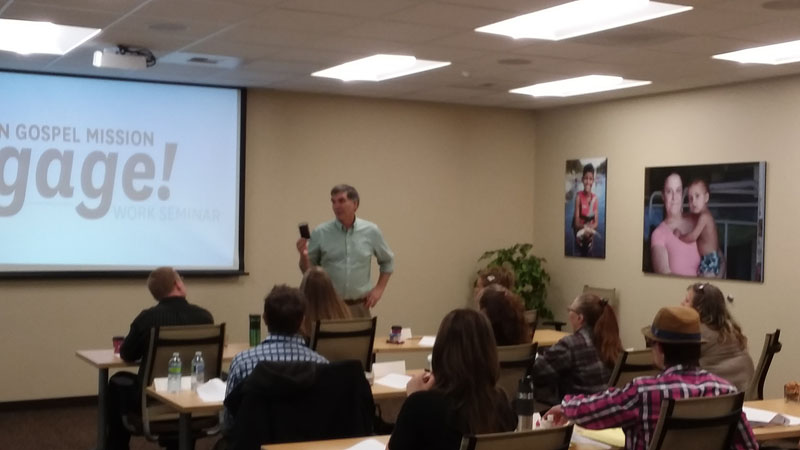 Yesterday, the Engage! Work Seminar kicked off for the folks in the UGM recovery programs: People in the latter phases of the program preparing to re-enter the workforce.
Also yesterday, technology and server issues cut me off from my email and the network drive where I save 99% of my work. I had hoped to drop in and listen to some of the seminar, and this was a clear sign that there was nothing better I could do with my time!
I was not disappointed.
Stories of overcoming. Stories of hardship redeemed. Stories of people pursuing excellence without requiring recognition. All of them inspired not only the intended audience but also inspired me to do my job wholeheartedly out of gratitude to God.
Read More >