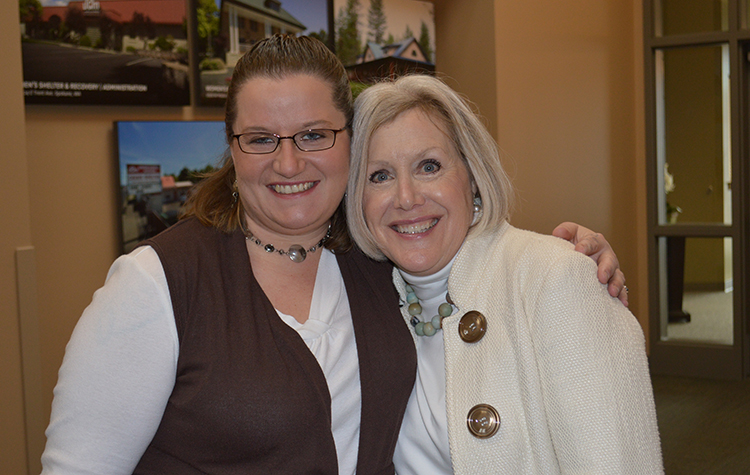 ...and not always just the people you think.
"In the interviewing process for potential staff, I always communicate that if they choose to accept employment at the Union Gospel Mission, the person who will grow and change the most will most likely be them" – JoAnn Zajicek, Director, UGM Center for Women & Children.
Linda Cook, Community Engagement Coordinator for the UGM Center in Coeur d'Alene, has an ambitious goal: "enrich the life of everyone in the community who partners with us." Linda is convinced that UGM doesn't just change the residents. It changes everyone who takes the time to engage.
Read More >