November 2017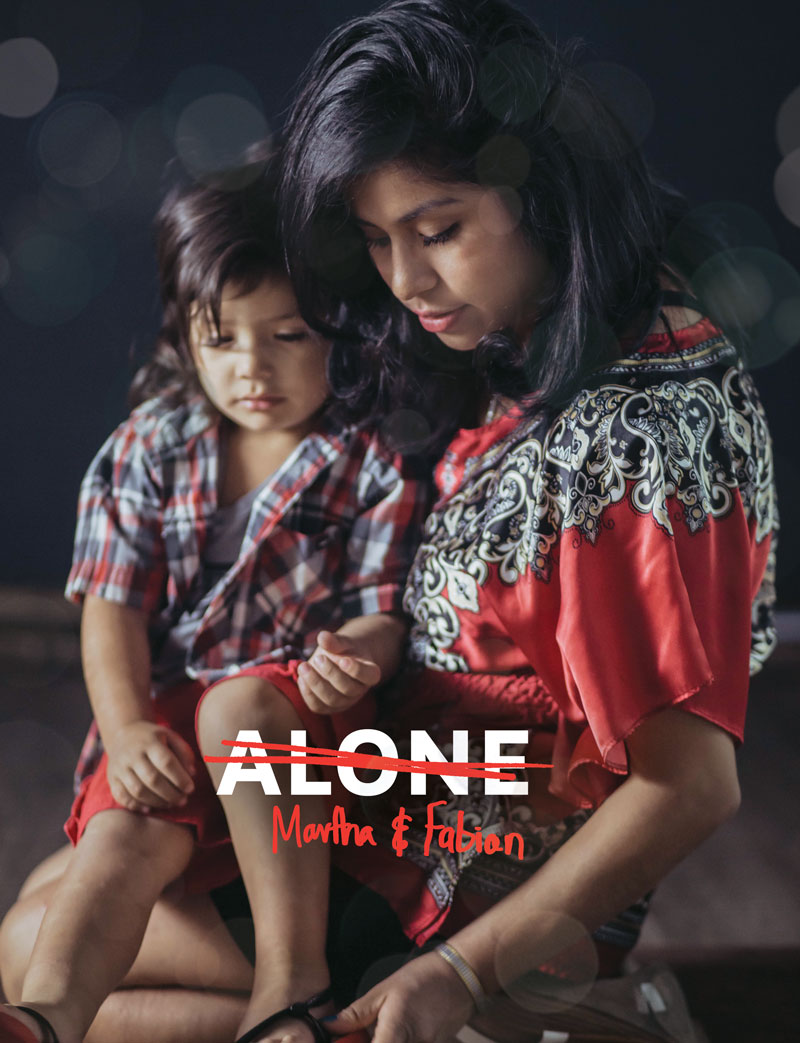 Over the past several years, Union Gospel Mission has seen an increase in the number of young moms with children coming to our shelters.
"Helping young moms in crisis is vastly different than helping single women," said JoAnn Zajicek, Director at the UGM Center for Women & Children. "You have the abuse, the addiction, the unhealthy coping mechanisms, but you also have women trying to be good mothers when they haven't been parented well themselves. Sometimes you have children raising children. They desperately want family and, consequently, are often drawn into unhealthy relationships. We have to teach them how to stay present in discomfort, how to do the difficult work of being a single parent without numbing or running away."
Barely 18 when she came to the Center, Martha is an example of the new face of homelessness.
Growing up without a father, Martha started partying at 13. "It was just my mom raising me and that's just not the way that God designed it so when we step out of God's design, then the enemy has so much room to move and destroy and kill and steal. So there were a lot of things stolen from me definitely.