September 2018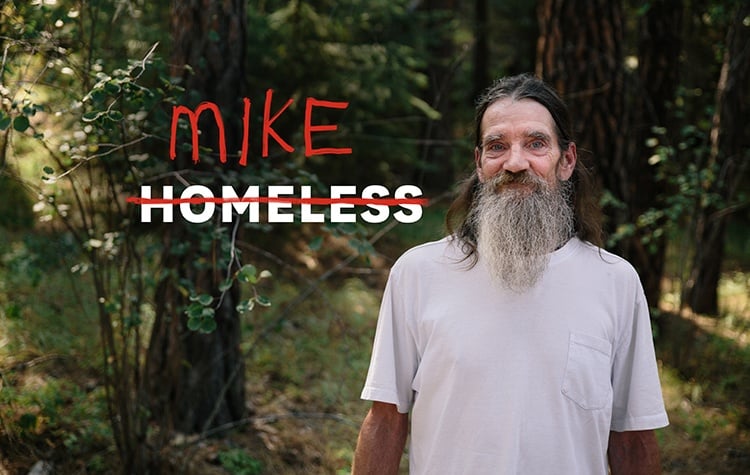 "All my needs were met when I got here. The food, the shelter, and the fellowship. … I tried to do it on my own, and I couldn't do it." - Mike
Mike Baker is a self-described mountain man who, for a lot of years, preferred the company of trees to people. When he found himself living in his car in North Idaho, the thought of coming to the Union Gospel Mission in Spokane scared him, but the support and fellowship he found surprised and changed him.
As you read Mike's story, you'll see some themes common among people experiencing homelessness.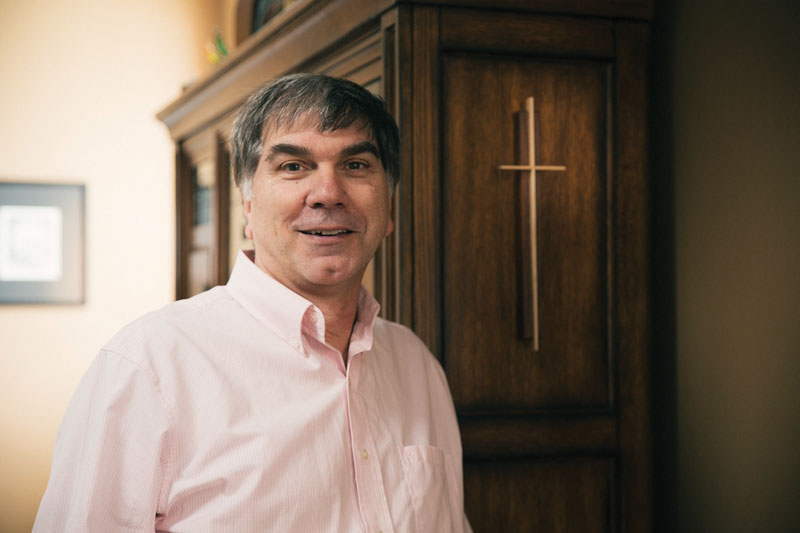 To be people after God's heart, we must defend the weak and fatherless, share our food with the hungry, be openhanded toward the needy and proclaim to the poor: "God loves you. You are of infinite value to Him." Your partnership reflects the heart of God. Thank you!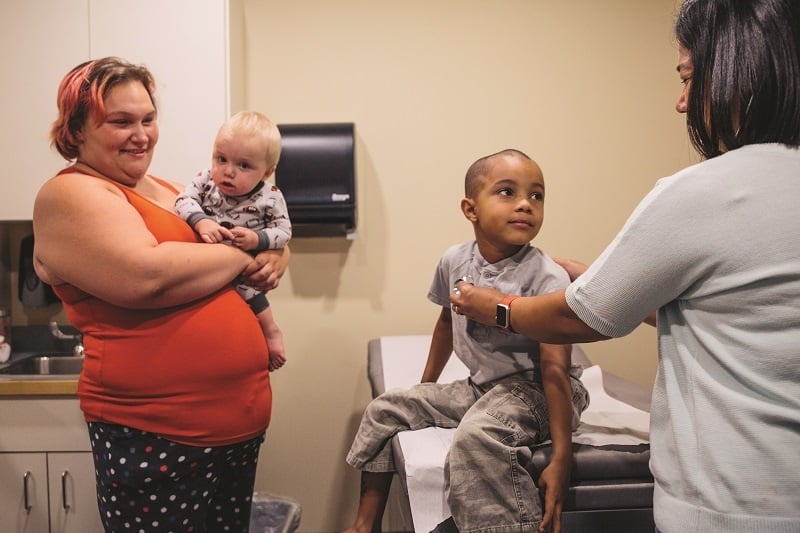 The medical clinic serving homeless women and children at the new Crisis Shelter facility is a place of safety and healing in every sense.
June 2018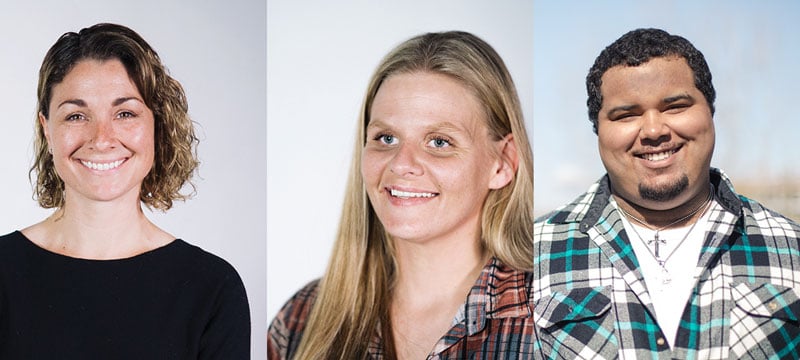 Most of the people finishing the UGM LIFE Recovery Program this month experienced trauma as young children: Abuse. Neglect. Abandonment. Homelessness.
Those experiences left emotional wounds that were covered up and left to fester. The children became adults and sometimes looked fine for years, but the wounds were still there.
Left alone, that pain grew until it couldn't be ignored and they'd do anything to make it go away.
That's why people who have gone through multiple traumas as children are 7-10 times more at risk for alcohol and drug abuse, with all its destructive consequences.
The following stories are hard to hear – even harder for them to tell – but only by listening to the stories can we begin to understand how those wounds can be healed.
While most of us have not experienced the severe trauma many UGM residents have, we do carry scars from experiences and words that hurt us, and if we're not intentional about diving into the truth of who God says we are, those old wounds can become labels that limit and define us.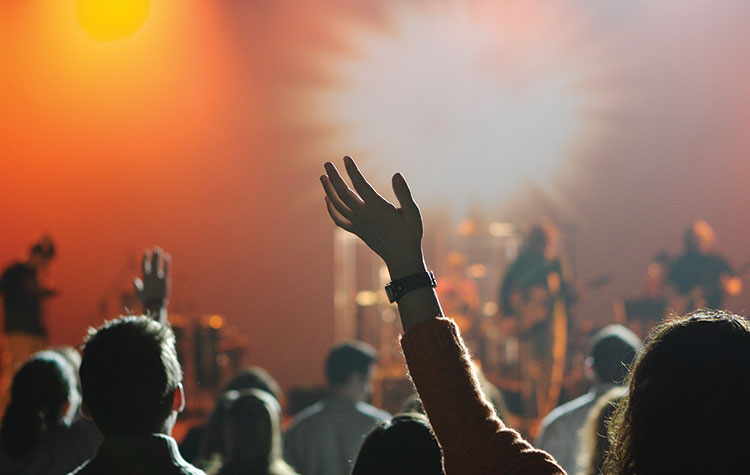 For people who come from broken or dysfunctional families, plugging into a local church provides the healthy "family" they need to continue to thrive. Church involvement is one of the most important keys to ongoing recovery after moving out of UGM.
March 2018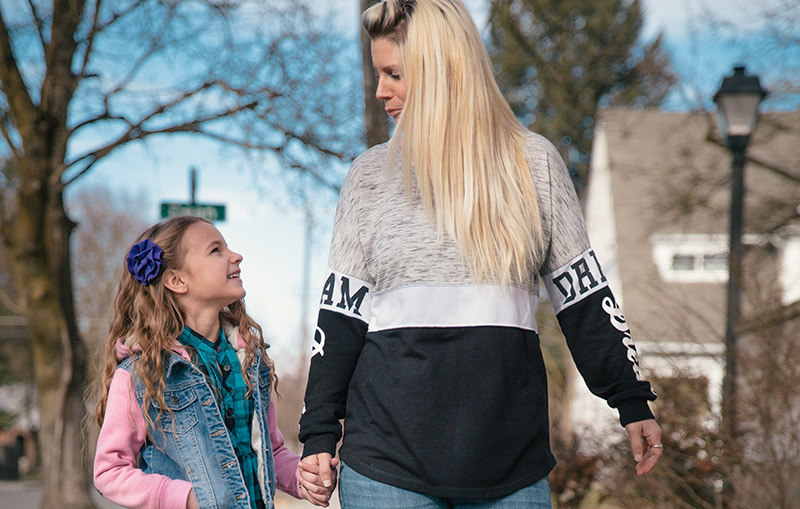 Jolene is beautiful. Her cheerful countenance overflows with love, especially for her two children.
Two years ago, she was sleeping in abandoned buildings and couch-surfing at drug houses. No home. No contact with her kids. No hope.
The Jolene we know today is a miraculous work of God.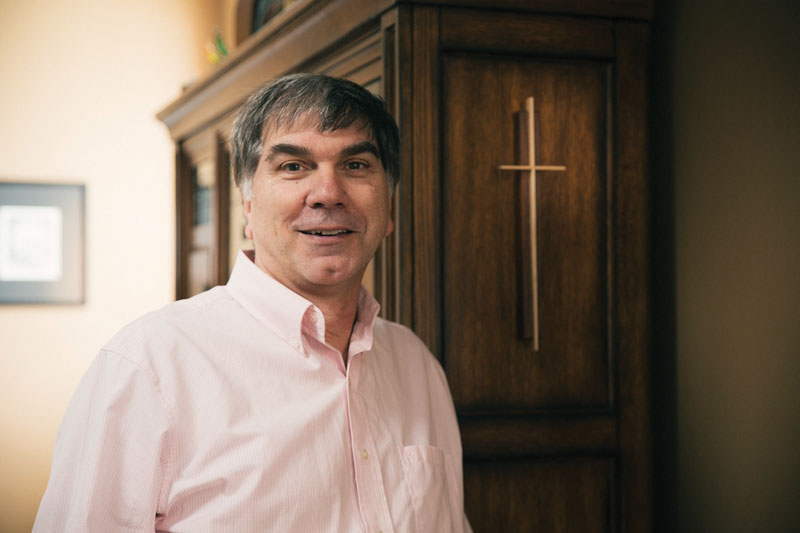 Jesus is alive and well and moving in our midst. He is risen.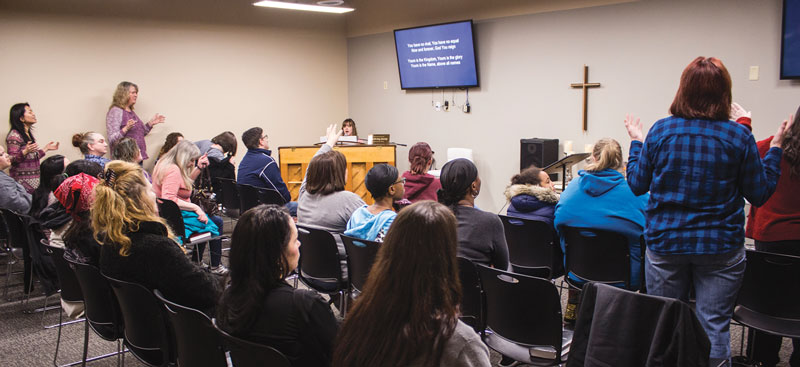 Chapel providers Margene and Jerome Nobles have embraced the opportunity to heal broken hearts by sharing the Gospel of Jesus.
January 2018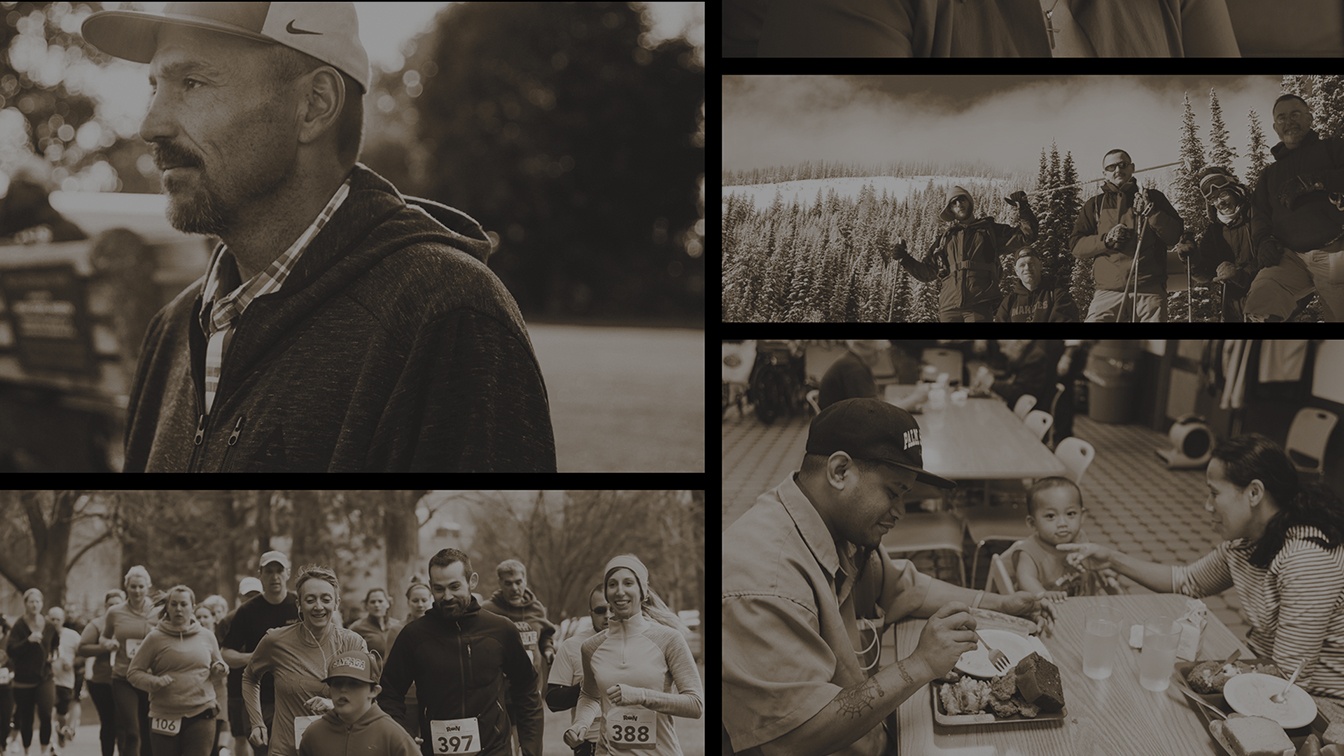 Thousands of individuals, churches and businesses came together to be part of God's miracles of provision and transformation, big and small, in 2017. Here are just a few of the highlights – including a few bonus items we didn't have room for in the print edition!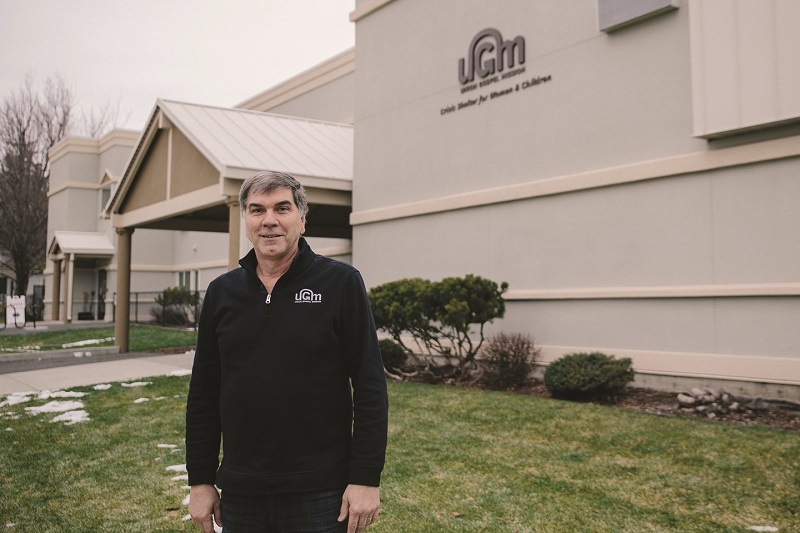 2017 was a year of strengthening and solidifying ministry work throughout UGM. Who is God going to send our way this year?