January 2016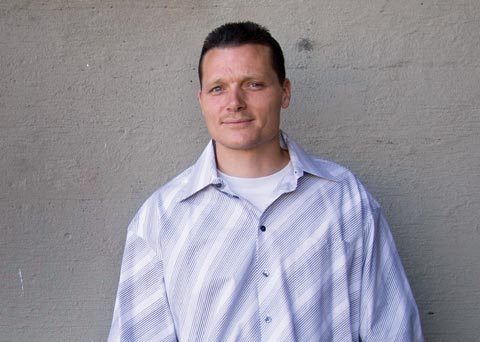 "I was in a constant cycle of me, me, me, and that's all it consisted of. I didn't care who I hurt, who I stole from in order to get high."
Tim O'Neil had two priorities – himself and his addiction.
He used drugs to deal with feelings of shame; shame from believing he was never enough and, ironically, shame from his addiction.
"I was on the streets, lost in a lot of shame and guilt, lost in my addiction and didn't know another way to deal with it other than run and use more drugs."
The shame from his addiction kept him from connecting with his family. Disconnecting from loved ones only resulted in more shame and in turn, "I used drugs to cover up that pain." Tim was caught in a downward spiral.
He isolated himself, using a tough façade to mask his shame. "I used to do all kinds of horrible stuff to people. I didn't care about anyone's feelings."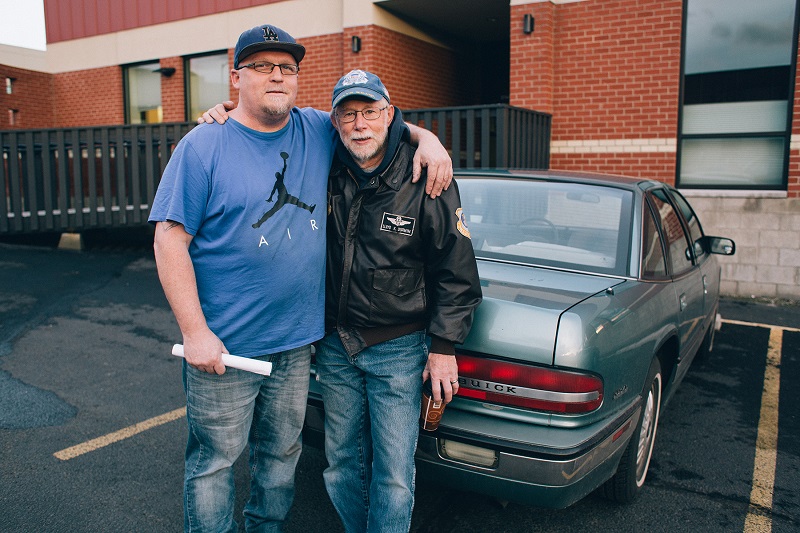 With your help, UGM creates a strong community where people receive grace and feel accepted and loved... Learn More >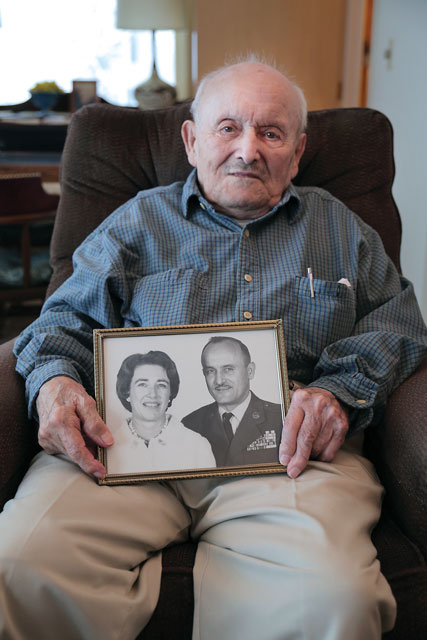 After 33 years of service, Russ retired. He and his wife Reeta came to Spokane and devoted their lives to helping others... Read More >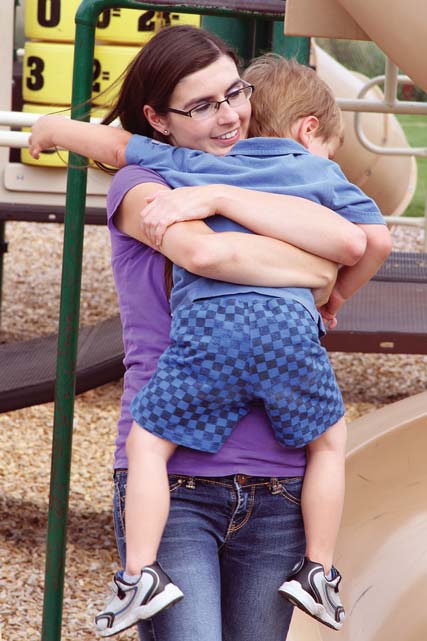 Heritage Health, a faithful partner to the Center's medical clinic from day one, is now offering the specialized counseling services... Read More >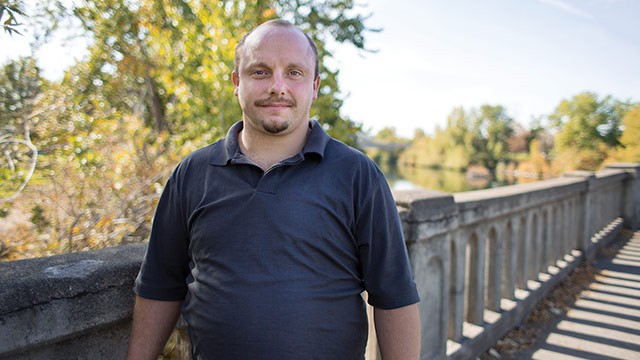 Here at UGM, we are grateful that Jesus pursued David, that he came to UGM, that he committed to 18 months in pursuit of life transformation... Read More >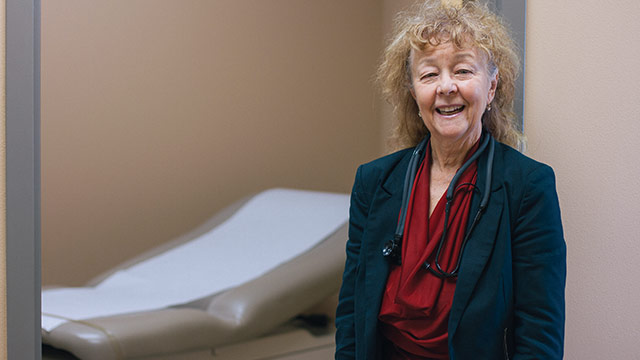 UGM could not do what it does without volunteers. We are deeply grateful for the rich variety of talents they bring to the ministry... Read More >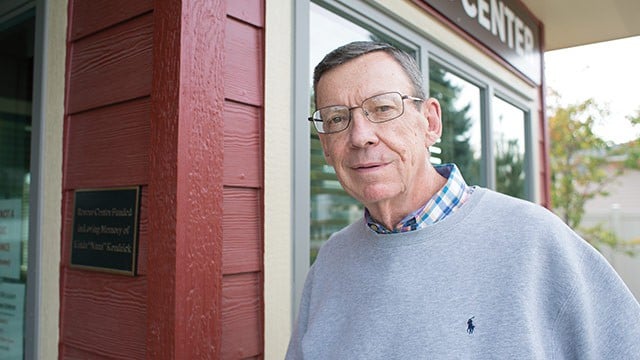 When Jack heard about the plans for a new UGM Center for Women and Children in Coeur d'Alene, he funded the rescue side of the Center... Read More >
October 2015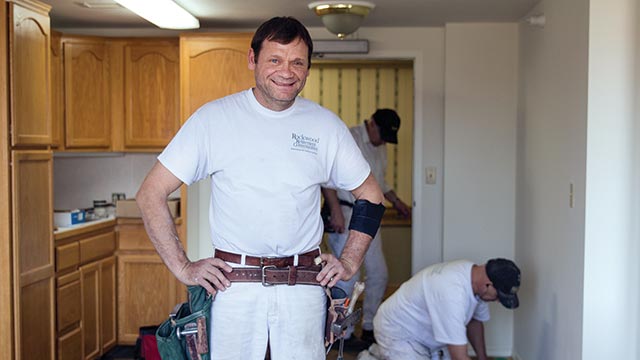 Trace spent 15 years intermittently homeless, fluctuating from employed to unemployed, living on the streets or in an RV without heat, running water or electricity. "A box on wheels." The thing he longed for most? A shower.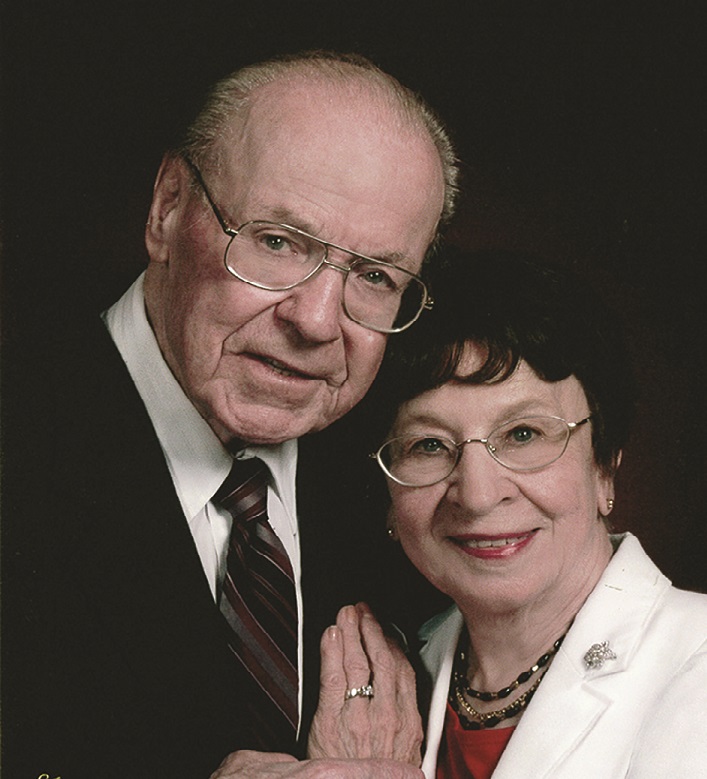 Milan DeRuwe wanted to see men coming through the Mission have access to education and resources that would open doors to fulfilling careers... Read More >
August 2015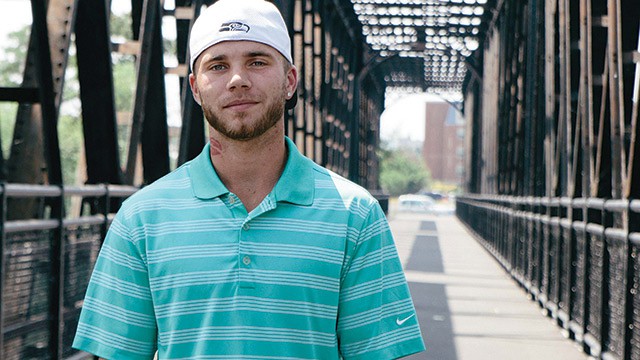 You showed me grace.

Kevin
Kevin Schmieder has relapsed twice in the process of recovery.
"My first stay at UGM was in 2011. I knew something needed to change and I gave it a shot. I really tried, I just wasn't ready to fully surrender, and I ended up leaving program early."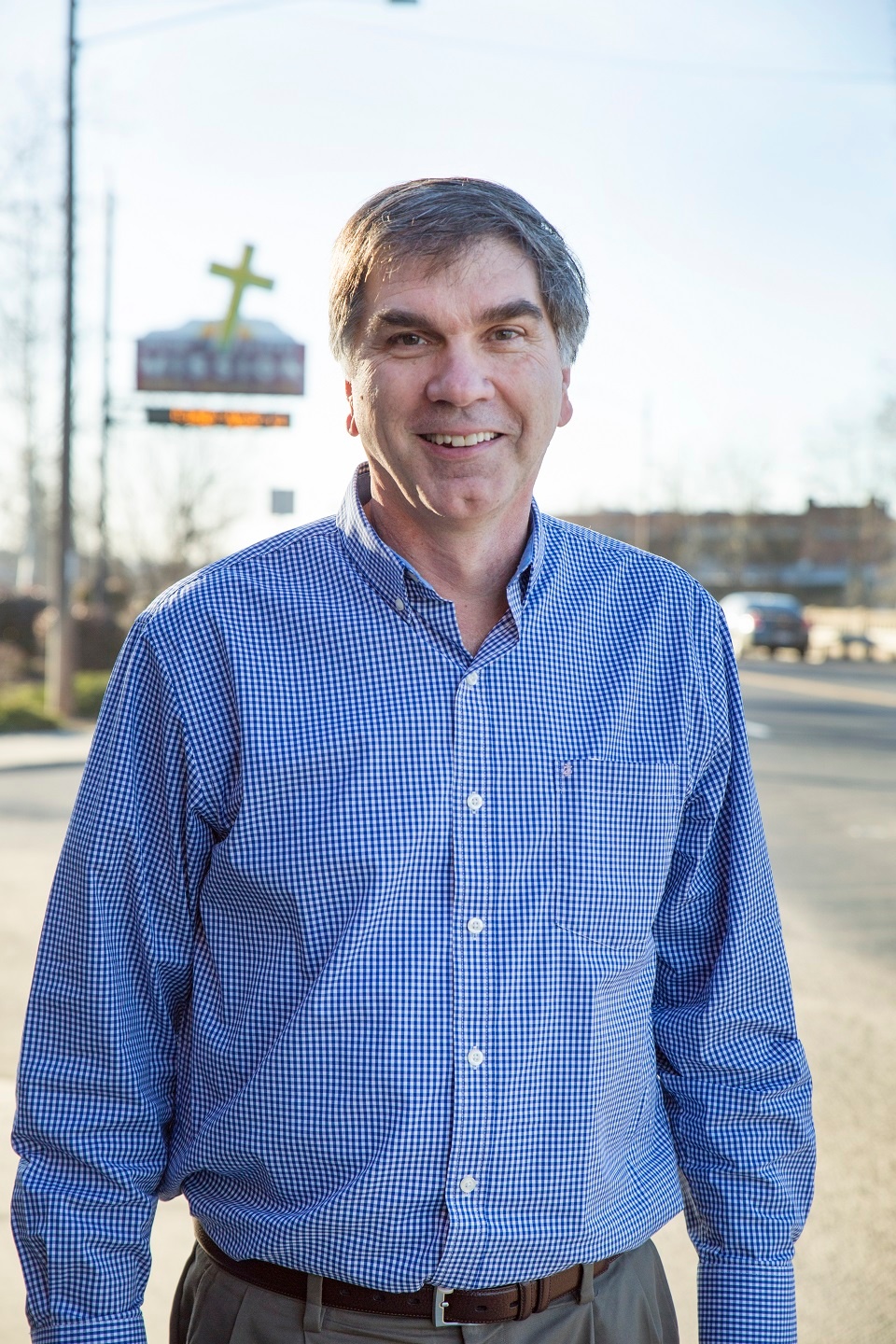 Perfectionism is the enemy of recovery